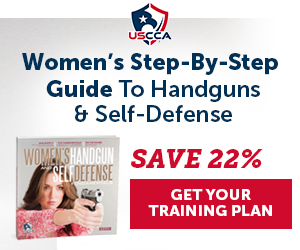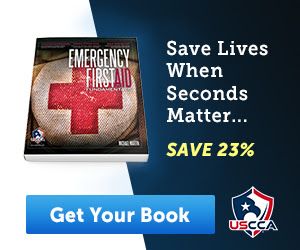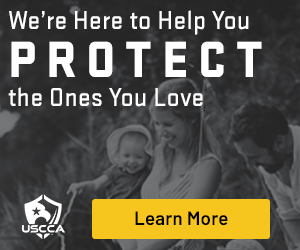 Many people right now are wondering when or even if they will receive a Pandemic Relief Check from the Federal Government.  This check is being issued on the records of the 2018 Tax filings, which means if you did not file taxes in 2018 you may be missed.  It's easy to see if you get a check.  Individuals can go to GET MY PAYMENT and see the status of their check.  Non-filers for 2018 may also be able to file for their check at this official site.
Several individuals who were scheduled to receive their check are finding out that their checks were sent to old bank accounts they no longer have access to.  If you normally have your Tax Refunds direct deposited and have switched banks since 2018 you may have had your check sent to a closed account.  If this occurred your check may be delayed for a bit, and you will receive a paper check in the mail.  It is important to remember to keep your records up to date with your tax filings from year to year.
If you are still unsure if you may qualify for a check being issued under the Economic Impact Payment Relief or are looking for more information on this payment you can visit the Internal Revenue Service's Economic Impact Payment Information Center. The site provides official up-to-date answers to your most pressing questions.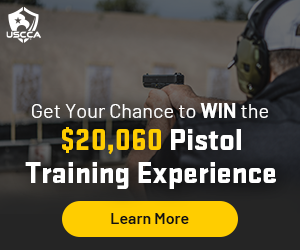 Remember as well that the tax deadline to file your 2019 Taxes has been moved to July 15, 2020.  It is being discussed by Officials that there is a possibility of moving the deadline again.
As the economy continues to spiral downwards and many families and individuals' financial assets dwindle an outcry of citizens has begun towards Federal and Local Government Officials.  Citizens are wanting more detailed information on what the Government is doing to aid them in this time of need.  The question of "Will I be able to support my family?" is often heard on Social Media today.