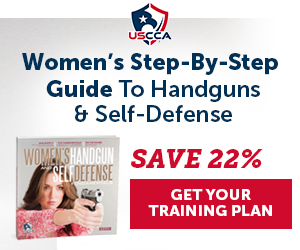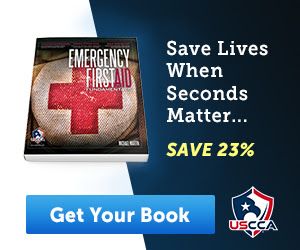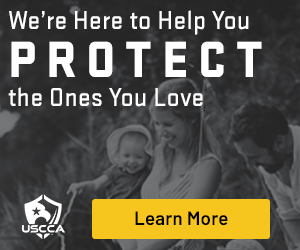 Since the onset of Covid-19 many people have discovered that the wheels of justice have turned slower or not at all for their cases.  During this State of Emergency, many local and State Courts have closed or are working strictly remotely.
As we all know the saying "The Wheels of Justice Turn Slow", but it seems that Covid-19 has nearly brought our judicial system to a complete standstill.  On June 3rd, 2020 the South Carolina Supreme Court issued a Memorandum on how the Courts are to work for the next 7 weeks.
SC Judicial Branch

This was followed by another Order pertaining to Statewide Family Court Bench Warrants for non-payment of child support, this Order was issued 06/05/2020.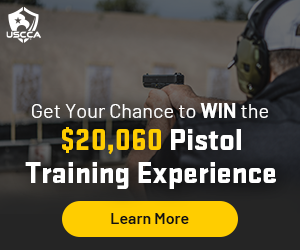 child support

When you read both of these orders and see the common sense of them you begin to understand that our Courts have not shut down completely but have gone to a slower process to ensure the timely manner of important cases and the safety of all concerned.
Since the onset of Covid-19 other such orders had been issued to ensure safety and that cases do not fall out of line.
Many Courts have started to go to an online video service some use WebX, or Zoom for their hearings.  This allows cases to move forward without any risk to individuals.  At current Courts are only hearing Emergency cases with an as little personal contact as possible.  These would include Order of Protections for Domestic Violence Cases or DSS cases.
As the State of Emergency continues to be pushed forward it is unclear how our Court system will change for the future.