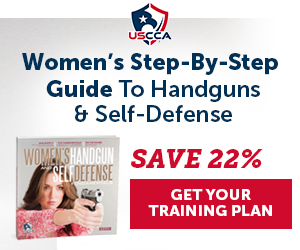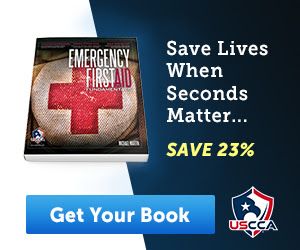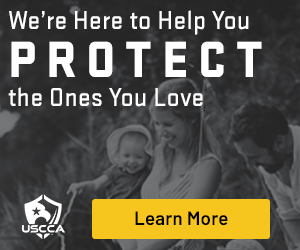 FLORENCE, S.C.- Construction for the New Charter School, Virtus Academy started last year. Which means new opportunities for the community. Already Hubrich Contracting (hubrichcontracting.com) is working hard to make sure the school is ready on time. They continue to make exceptional progress for the upcoming school year, despite the weather. The school has plans to be in the new location and operational for the school year 2020-2021.  This year the school added sixth grade and has plans to continue adding a grade each year.
Virtus Academy will be located on Pisgah Road directly across from the former Girl Scouts of America building.  The new building will be 52,000-square-feet and have a gym, cafeteria, a large playground and a stem lab.  Presently the school offers extra curricular clubs; The boys club, Lego Club, and a math club, "Crazy 8's." Volunteers for the Lego Club are hoping to expand and offer a "Robotic's Club" next year.
Current restrictions with the facility size have limited the addition of clubs and sports. As they advertise and hire personnel for the new facility, additional sports such as basketball, tennis, soccer, as well as the expansion of clubs will be formed and staffed for upcoming school year. Also the priority is to add basketball, cheerleading, and chorus.  This means new opportunities not just for the students but also the community.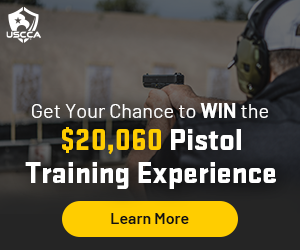 Virtus is currently in the process of joining the USDA School Breakfast and Lunch program. The construction plan includes a prep kitchen for fresh fruits and vegetables, a walk in freezer and ovens. Be on the look out for advertisements from Virtus as they will be hiring for cafeteria personnel and more. – According to the Virtus Academy Facebook page