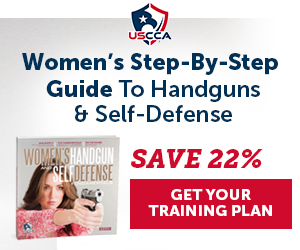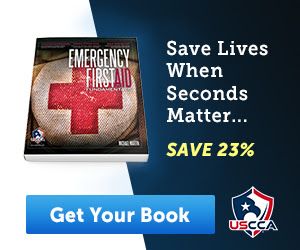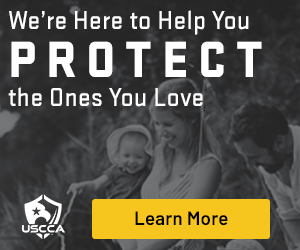 3/18/20
Sheriff Leon Lott announces the arrest of Charles Eugene McKnight (DOB: 12/18/76) for criminal sexual conduct with a minor 3rd degree.
McKnight was arrested today, Wed. March 18, at approximately 7:30p.m. at the 6100 block of Farrow Road without incident.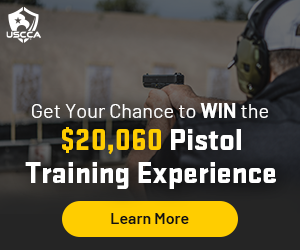 Thank you to our media partners who put this information out that led to a crime stoppers tip of his whereabouts, which led to his arrest.
McKnight was transported to the Alvin S. Glen Detention Center.