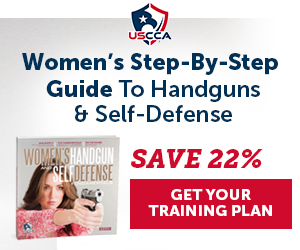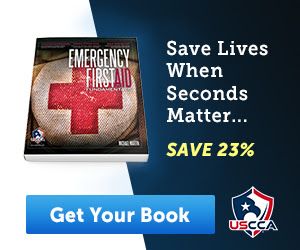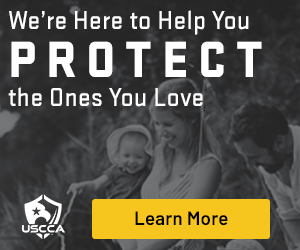 Update: Brazilian President Jair Bolsonaro has tested positive for COVID-19.
Last week, Senator Lindsey Graham was at a Mar-A-Lago. In attendance was the Brazilian President Jair Bolsonaro and President Donald Trump as well as others. One of the Brazilian Officials tested positive for COVID-19 aka Coronavirus.
President Trump is seen shaking hands with the same official that tested positive for the virus. On Thursday, Senator Graham self-quarantined while he awaited the results of the Coronavirus test.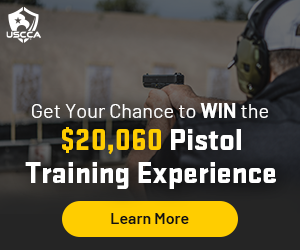 The South Carolina Senator's Office provided the following message: "Senator Graham was at Mar-a-Lago last weekend.  He has no recollection of direct contact with the President of Brazil, who is awaiting results of a coronavirus test, or his spokesman who tested positive."
It should be noted that this is just a precautionary measure. Thus far, there is no direct evidence that Senator Graham has contracted the virus. This self-quarantine came shortly after news broke out in South Carolina about more potential Coronavirus cases. Today, The State reported that there are 2 more presumptive cases of the virus on top of the other suspected cases.
According to WIS News, many South Carolinians will have a hard time accessing tests for the virus. This is reportedly due to the South Carolina Department of Health and Environmental Control (DHEC) putting forth guidelines that only allow testing if someone is deemed as a high-risk to catch the virus. The virus has prompted extensions to Spring Break for several SC institutions including the University of South Carolina. Ft. Jackson has taken precautions as well as some SC Courts.
Be sure to follow all CDC advice and tips which can be viewed by clicking here.