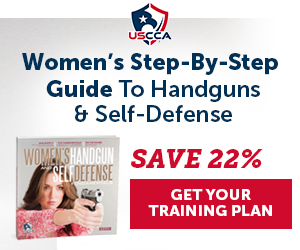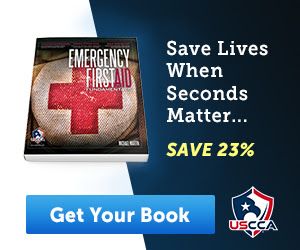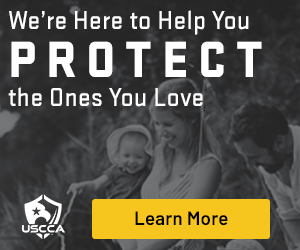 Since the onset of COVID-19 there have been many numbers given as to the loss of life attributed to the pandemic.  But only a small number of the silent victims of COVID-19 have been discussed.  These silent victims are the hundreds of small and medium businesses that have been forced to close their doors due to the restrictions forced upon them during this time.  In the last few days one can see articles springing up on social media concerning the closing of a very popular restaurant in Myrtle Beach, S.C. called Chucks Steakhouse.  Chucks has been open for over 40 years and has been a popular eatery for many locals.  Due to the closure restrictions in Myrtle Beach and the longevity of them Chucks was killed.
"Chuck's is not reopening when the travel and quarantine bans are lifted.," said restaurant owner Dave Adams in response to an inquiry by The Sun News via the Chuck's Steakhouse email address.
Several other family-run businesses have been killed by these restrictions without any assistance to maintain these family incomes.  Governor McMaster issued a letter asking for SBA loans to aid businesses but these are loans that need to be paid back with interest usually.  Businesses that are attempting to recover would be expected to sustain a day to day operations and then on top of that pay back a loan that they would not have needed had the Government not closed their doors.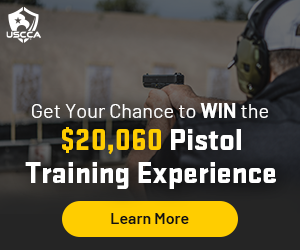 Another one of the victims of the Governor's restrictions is a Columbia staple in Five Points, Yesterday.  This popular food and drink spot announced that it would not be opening its doors after 43 years when the restrictions are lifted.
These businesses will never come again.  It is sad that our community has to lose valued businesses to forced Governmental controls.  None of these owners ever had an idea that they could lose their lively hood because of COVID-19.  But it's not just the owners who have lost a lively hood, it's the employees and their families.  These have become the silent victims of COVID-19.