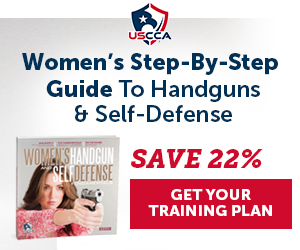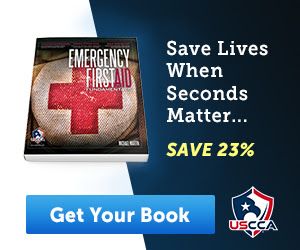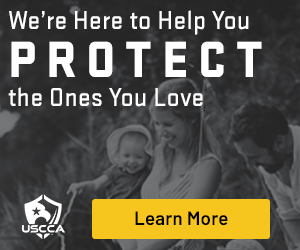 SYR is a local Columbia Irish Rock band, that has become well known.  We sat down with the bands lead singer Kyle MacCullum to get a better look.  We met Kyle at the British Bulldog Pub and talked about the bands origins and the bands dreams.
The band formed originally due to Kyle watching Lord of the Rings, and his enjoyment of the Hobbit's dancing on the tables, he said it inspired him to create a Celtic Band.  He says the first generation of SYR was basically playing Irish drinking songs for beer money, it wasn't super serious.  But after a few years they began to figure out that the band wanted to perform their own music and not just play other people's music.  Kyle said the band liked playing Celtic music but wanted to put their own spin on it.  He said he knew he needed a fiddle player and found Emily Neff.
Kyle states that between the bands first cd and it's soon to be released cd, which is still unnamed,  they found their true sound.  The first cd was the band showing people and themselves what they were capable of doing at that time, The Winter King, their second cd started moving to the sound they envisioned.  And their new cd, still to be released, is the sound they want to be known for.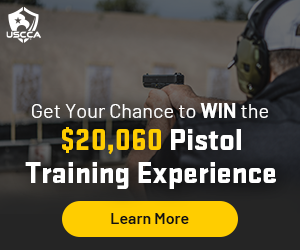 Most of the members grew up playing Metal all except one who comes from a blues rock background.  Kyle states that these backgrounds united the band.  The songs are a mostly a collaborate effort from all members.  Usually it starts with Kyle simply humming something to himself and then making a rough cut and introducing it to the band, where everyone gives to it.  Kyle stated to us that one of the most important things to the band is that they stay connected to their fans and audience.  That the band's music shows people that their inner struggles can be overcome, with an Irish Rock twist.  He envisions the band keeping their sound what he calls pre-Ireland Celtic.
Currently the band focus on Festivals through out the United States, and have had some even fly them out the the venues.  Kyle says that as the band developed their sound they realized that the pubs were slightly less suited for them as they wanted to grown with their music, but they will never forget their roots.  Kyle told us that secretly he wants the band to be able to make film soundtracks for shows and movies.
When asked about the origin of the bands name SYR, he told us it came from a poem he read in his youth.  And after playing around with designs it's current form is now well known.  Kyle admits he is somewhat A.D.D  and it being short was easy for him to remember as he laughs.
Recently the band's fiddle player Emily Neff had to leave the band due to a shoulder injury.  The band found Worth Lewallen, he had texted with Kyle about filling in off and on.  This all happened 3 days prior to a show they had in New Hampshire.  Worth learned all his parts in just a few days and all 8 sets went well.
When asked why Irish Rock Kyle states that its mostly due to his predominant Scottish background.  He says it was just something he grew up with and his mother was a Celtic singer, and is his main inspiration.  He says the difficult part was how to incorporate the Celtic sound with the style of music he envisioned.  At the time there were no other bands that had that metal Celtic folk twist so the band decided to simply do it themselves.
Kyle contributes their following to the bands authenticity.  He says they welcome all individuals from all backgrounds.  He says people want to feel something today and he hopes people feel the bands honesty of acceptance.   He hopes SYR to be one of the bands that brings Celtic Music to the foreground, and envisions a full stage production at some point.  His biggest dream is to play Saturday Night Live from the time he was a kid.
The band has 2 cd's out and are getting ready to release their 3rd "The Winter King", along with their upcoming merchandise line.  Kyle said the business side of the band was something completely new to him, but the whole band puts their all into the music and the band.  Currently you can hear SYR on Youtube and purchase their cd's on syrmusic.com and stream both released cd's on Spotify.
The band members currently are siblings Kyle (lead vocals, guitar) and Laurel MacCallum (vocals, percussion), Kelly Vance (bass), Luis Valverde (drums), Ben Campbell (guitar) and Worth Lewallen (violin).