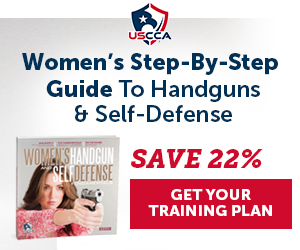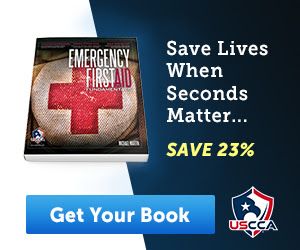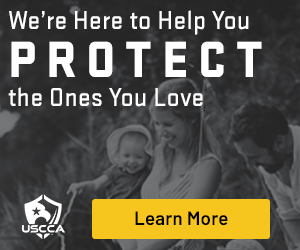 March 3rd, 2020
Richland, SC – The Richland County Sheriff's Department is seeking the public's help identifying a man and woman wanted for an armed robbery at Walmart.
On Feb. 26, 2020, at approximately 8:45 p.m., deputies were called to the Walmart at 321 Killian Road about the incident.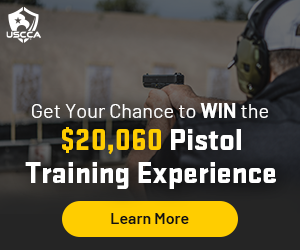 An employee saw a man and woman walking through the store, filling backpacks with meat products. The employee was familiar with the individuals due to them shoplifting from the store on previous occasions.
Employees approached the two as they tried to leave the store. That's when the man pulled out a knife. The employee backed off and the two left the store with the stolen items.
Anyone who recognizes the man and woman in the surveillance video or has any information about this incident is asked to call Crime Stoppers at 888-CRIME-SC.