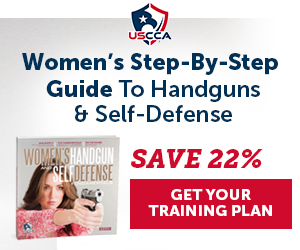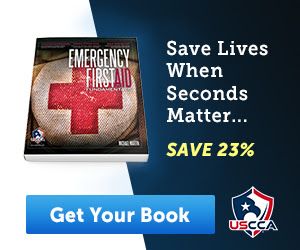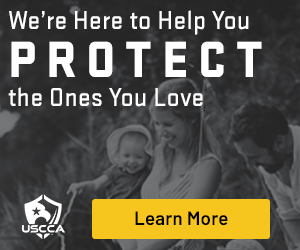 3/13/20
Richland County Sheriff Leon Lott announces the arrest of a 15-year-old student in connection with a fight involving multiple students and staffers at the Olympia Learning Center.
The teen, whose name is being withheld because of her age, was charged on Thursday with three counts of third-degree assault and battery, three counts of simple assault, threatening the life of a public official and student threats.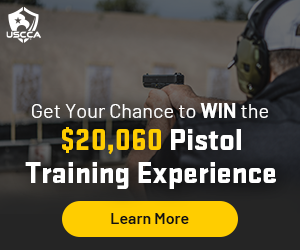 On Thursday, March 12, the school's resource officer responded to a fight in front of the school shortly after 8 a.m. Two students were fighting with each other, while multiple school staffers were trying to break them up.
While being detained, the 15-year-old kicked a staffer and the deputy. Also, she threatened with assault several times the staffer she kicked. Furthermore, the teen threatened to come and "shoot up" his house, the staffer said.
She was taken to the juvenile wing of the Alvin S. Glenn Detention Center.