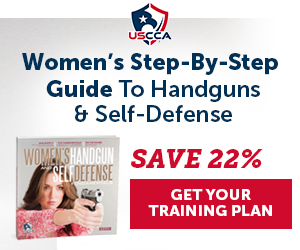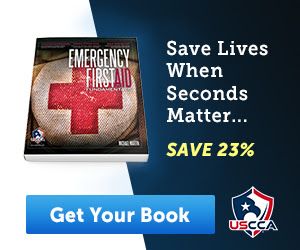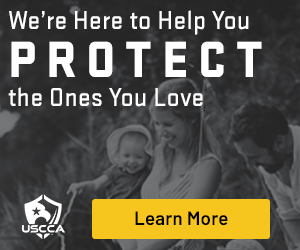 For many around the state December 25th marks the day that the United States as a nation has designated as a holiday. While it is a great time for family, cheer and rejoicing for some in the state of South Carolina this time of year is an absolute nightmare. The saddest part about this reality is that this is happening to regular citizens but today we will focus on veterans.
The Daily Counter already covered a situation between South Carolina Family Court Judge Rochelle Conits ordering a combat veteran that she already granted a divorce based on the physical cruelty of his wife to pay $4000 a month for child support and his wife, the abuser, was given physical custody of the children. That certainly reflects how South Carolina treats veterans if they happen to have sinned by being born a male.
Take the case of Lawrence Smerdell. He is a combat veteran who, for the mere accusation of smoking weed, is only allowed to see his child once every other week for one day and pays more than $1200 a month for child support. We obtained this information, not from Mr. Smerdell himself, but from other sources who elected to remain anonymous. Mr. Smerdell has battle scars on his body and our journalist, Dion McNeil, knows Mr. Smerdell personally to confirm this.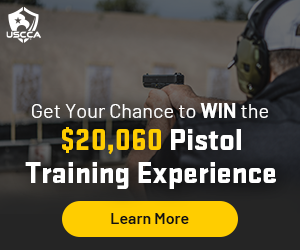 Lawrence, like many veterans, find that the justice system proceeds with heavy punishment of veterans and especially those with any sort of mental condition. It's easy to get a conviction on a veteran with PTSD being used as a constant crutch in both popular media form movies to general social slander. Wounded warriors, just like Mr. Smerdell and our own journalist Dion McNeil, are often maligned and treated like monsters even when the truth is the exact opposite. This plays out in a very obvious way in family court proceedings in South Carolina.
In other cases, we have attorneys in this state who target veterans for ridiculous sums of money. Take the case of presented by Greenville news about seven veterans being targeted for default judgments over cash advance loans with Marine veteran Daniel Toland highlighted. In this situation we have veterans who were maliciously targeted by attorney by the name of Candy Kern-Fuller and didn't inform the courts she was suing veterans.
Let's take a step back and look at family court in South Carolina as it pertains to situations like alimony, child support, spousal support, etc.
Did you know that military retirement and VA compensation are counted towards marital property? That means that if you, the veteran, lost both of your arms and legs in combat and are unable to work as a result of these injuries you could have a spouse who sees the cash opportunity, divorce you, take a portion of the money you had to get shot at for to earn and you're now living with less money to get by. Situations like the one described here probably explains why whenever you're near a grocery store or any Walmart you'll notice the "homeless veteran please help" signs.
The fact of the matter is that when veterans are allowed to be preyed upon by people in the public that creates an issue, not just for the veteran, but for the public at large. The public probably has no issue helping wounded veterans with funds to get by in their daily life. If a situation is described where a greedy ex-spouse wants alimony or high child support and that VA compensation is counted towards that then the public may have an issue or two with such a reality.
It doesn't matter if it's courts, orders or just the general disregard for the welfare of South Carolina veterans. What does matter is what will South Carolina's government do about that situation?