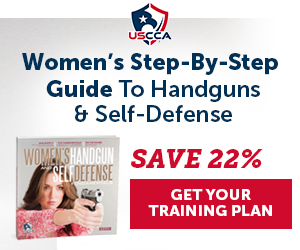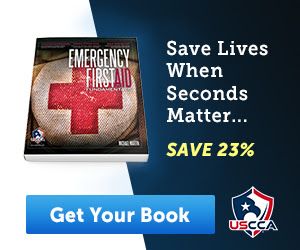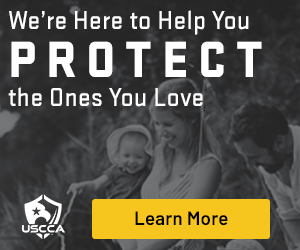 Since the beginning of the COVID-19 State of Emergency Declaration by Governor McMaster South Carolina's economy has taken a severe downfall.  Like other States this downfall comes from the forced closings of what the Governor feels are "non-essential businesses".  As South Carolina is what is considered a tourist State this impact has been felt most clearly in areas such as Myrtle Beach.
But what is this economic downfall and how does it truly impact South Carolina Citizens?
For most it means no work or perhaps even losing their jobs due to these closures.  It means loss of revenue for businesses that would otherwise be booming.   At a more direct view it means loss of wages for individuals who's hours are cut or have vanished completely.  This means the loss of being able to provide for one's family or one's self.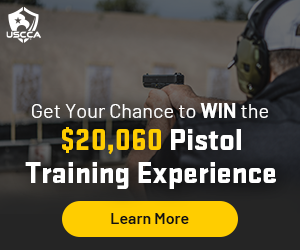 At the beginning of this Crisis people laughed about the fact that basics such as Toilet Paper disappeared off the shelf and were hard to locate.  But now it has become the point of concern that most people can not even afford it.  Citizens of South Carolina have already taken to Social Media complaining about their ability to provide for their families.  Some have begun to speak out that the businesses that were left open seem to have been hand-picked, such as Golf Courses where Legislators leisure.
While certain Legislators have suggested a complete lockdown and closure, such as Senator Luke Rankin.  Others, have taken a stand with the Citizens of South Carolina to keep the economy for South Carolina flowing for everyone.  House Representatives Steward Jones, Johnathan Hill, Josiah Magnuson signed a letter to Governor McMaster demanding he reopens the businesses.
Rep. Hill stated, "The economic worst is yet to come," Hill warned.
"I think that's time to let folks who are comfortable going to work to go work and let those who want to stay home or take added precautions to do so,".
Rep. Jones co-sponsored a bill last week that would allow restaurants to be exempt from paying the state sales tax and hospitality tax.  This would allow restaurants a chance to regain their economic foothold again.
Rep. Magnuson has stated "No matter how bad the situation gets, we need to ensure that South Carolinians have their fundamental rights protected,".
Will Governor McMaster heed the voices of South Carolina Citizens and Legislators?  Or will he do what he feels in the best interest of the State?
Governor McMaster has avoided issuing any major Stay At Home Orders to allow people to keep as much normality in their life as possible, without forcing them to do so.
But have the people decided enough is enough.  With Facebook Pages like Reopen South Carolina popping up one could say yes.