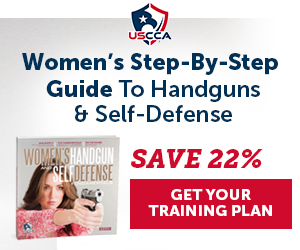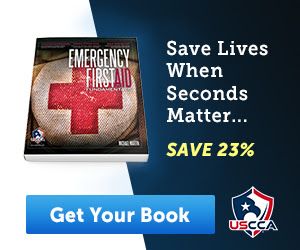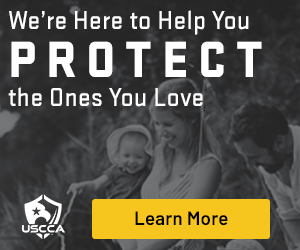 For most South Carolinians who fall within a certain financial piece of the economic pie, South Carolina Legal Aid is the only option for legal assistance in a system already overburdened with issues.  Legal Aid had changed from its first creation as to what cases they now are able or willing to represent clients in.    The first legal aid service was known as the German Immigrant Society based in New York in 1876 and is still in operation today.  From there states began to create with the co-operation of law schools, and local government and Corporations other legal aid services.  The Legal Aid we know now in South Carolina was finally established in 2002.
So what cases does today's Legal Aid handle?  Here is a list that can be found on their website,
Consumer/Finance
Education
Elder Law
Employment
Family
Health
Housing
Income Maintenance/Public Benefits
Immigration/Migrant
Tax
Generally to be eligible for assistance from Legal aid you must meet certain criteria such as your household income must not exceed 125% of the Federal Poverty level.  An asset assessment is also done such as how much you have in the bank, etc..  Legal aid does not charge for its services but clients are asked to pay such as filing fees, copies, GAL fees, and such.   It's important to remember that even if you qualify for their service they may not be able to aid you due to the limited resources available.  On their site you may also find educational videos or guides to aid you as a self-represented litigant.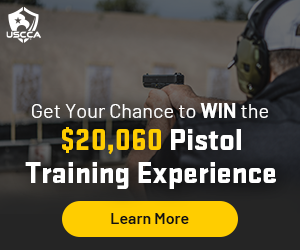 Complaints about the South Carolina Legal Aid are numerous, here are some from Google Review:
legal services scams they do not help you they help take from you but GOD sees it all."
If you are poor or on a fixed income don't ask for help because you're not going to get it from them. Because Trent just going to tell you that you can't afford it."
They don't help people in need and actually deserted me in the middle of a crisis."
Other complaints ranged from their lack of knowledge in certain cases and lazy ness.  There are good attorneys there that we have spoken to that truly want to help people, but they are also fighting long hours, large caseloads, and small pay.
Does South Carolina Legal Aid actually help the people it was designed to help?
In a recent Domestic Violence case a legal aid attorney, Melinda Taylor, assisted the victim with a filed Motion for Protective Order from the abusive husband, this petition was filed through Sistercare of Kershaw County.  The abusive husband showed up with a paid attorney after having been served only 16 hours earlier named Carrie Tanner, from Speedy, Tanner and Atkinson located in Camden, South Carolina.  Ms. Tanner used her connections to have this scheduled hearing changed from a protective order to a custody hearing.  The legal aid attorney did not object and simply told her client that she needs to agree with the proposal from Ms. Tanner or they would place the couple's children in foster care.  The victim being scared and upon the advice of this legal aid attorney agreed.
Now let us note that no other motion had been filed with the Kershaw County Court, except the Motion for an Emergency Protective Order, which was never heard.
This example of the competency of certain legal aid attorneys could be used to remove funding from Legal Services, as Ms. Taylor did not give an adequate representation of her client.  And if the victim chose could hold this attorney accountable.  We wonder how many other victims or clients have been left "holding the bag" due to such representation by Legal Services.