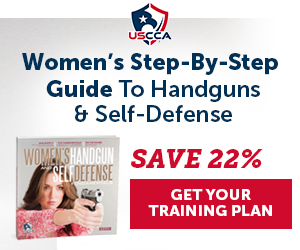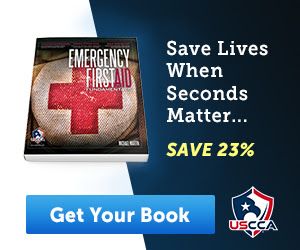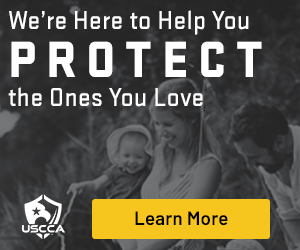 If the release from Pro Publica about the corrupt judiciary that South Carolina lawmakers personally select didn't tell you that we have a corrupt state then perhaps the recent release by the State Newspaper about SC lawmakers and their pet projects will convince you.
Quoted from the Article:
For years, S.C. lawmakers have quietly routed tens of millions of dollars through out-of-sight pipelines in the state budget to bankroll pet projects in their home districts. This year's money — checks ranging in amounts from $5,000 to $2 million — will pay to build or upgrade parks, YMCAs, local museums, equestrian centers, tennis courts, golf courses, fire and police departments and other projects.

The State Newspaper. December 22, 2019.
Alas, you didn't need this release to realize that, if you are a South Carolina tax payer, that your money isn't going to where it is supposed to be going to. Just take a drive around the city of Columbia. Bumpy ride, isn't it? That's likely because of all the pot holes found in South Carolina yet every year every taxpayer who pays property taxes on a vehicle has the, "road fee" charge listed on their tax statement. If even the road fee isn't fixing the roads but that money is still being collected then one could say that anyone who is shocked by this State Newspaper release has either been asleep or hasn't been paying attention.
It isn't about the things we don't already know about South Carolina lawmakers. No, it's quite the opposite. The things we know about some of these people would normally land someone behind bars.
If you're old enough to pay property taxes without the aide of parents then you may remember that, in your lifetime, you had former South Carolina Governor Mark Sanford use taxpayer funds to escape with his mistress. When a sitting governor does something like that and didn't have an issue with it at the time then what are the odds that others aren't doing the exact same thing, if not, worse?
Would you expect for chiefs of police to be honorable and not do drugs? Well, if you were expecting that then you'd be sadly mistaken as former Columbia Police Department Chief Randy Scott was arrested and sent off to prison for gun and drug charges. The politicians can't be trusted with taxpayer funds, governors certainly can't as they channel their inner Tiger Woods, and now we know the same can be said for many of the rank and file in the South Carolina General Assembly.