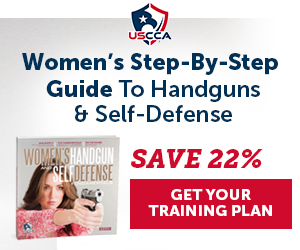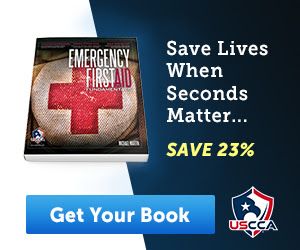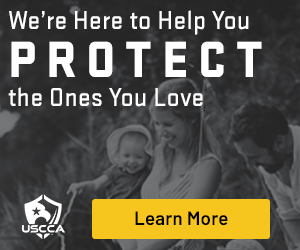 Columbia, SC – Today, authorities found the body of a missing 6-year-old South Carolina girl. Faye Marie Swetlik went missing earlier during the week and an investigation was started. She was last seen exiting a school bus.
In a news conference, Cayce, S.C. police stated that no arrests have been made but that this is now a homicide investigation.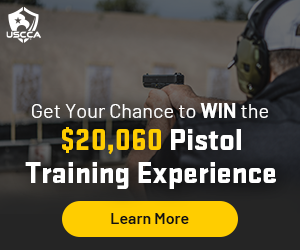 The Cayce, S.C. Director of Public Safety, Bryon Snellgrove, announced that Faye was found dead on Thursday, February 13, 2020.
The South Carolina Law Enforcement Division (SLED) has faced social media and local news media criticism for what is allegedly a late Amber Alert declaration.
Authorities say that on Monday Faye was seen playing in her front yard at around 3:44 PM but the last time she was seen on video was her leaving a school bus.
Officers are looking for a silver colored sedan and the driver of the vehicle.
Read More: https://www.fitsnews.com/2020/02/11/missing-cayce-6-year-old-heres-why-hasnt-an-amber-alert-been-issued-in-sc/
It is hard to imagine that just two days ago an Amber Alert wasn't issued for this little girl. The search for Faye Swetlik started just 3 days ago. But according to FitsNews, a local South Carolina publication, and many others, there wasn't an Amber Alert declaration just 2 days ago.
Could this little girl's life have been saved if that Amber Alert were issued sooner? Would the people of South Carolina recognized anyone, potentially a murderer since this is a homicide investigation, and helped authorities locate Faye before she lost her life?
She is pictured leaving a school bus which means that her disappearance likely happened during daytime hours. If this is the case then one could say someone would have seen something had an Amber Alert been issued immediately.
The Daily Counter reached out to SLED with no response.
The Counter researched the Amber Alert guidelines. The problem doesn't appear to be with SLED or any S.C. Law Enforcement agency in terms of issuing Amber Alerts. Instead, the issue appears to be with the S.C. guidelines for issuing Amber Alerts.
---
If you know of a child who is missing or being exploited dial 911.
Contact the National Center for Missing and Exploited Children 
The Daily Counter sends thoughts and prayers to the family of Faye Swetlik.