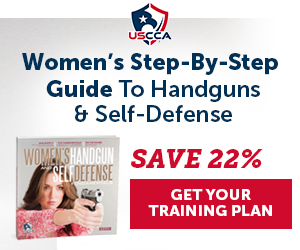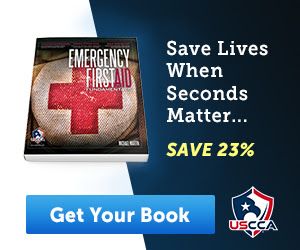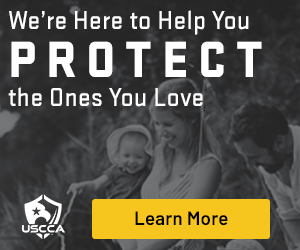 Today South Carolina State Governor Henry McMaster issued Executive Order 2020-16, which ordered the closing of all public access to beaches and lakes in South Carolina.
"As a result of behavior observed this past weekend by the Department of Natural Resources and SLED, it has become necessary to close public access to our state's beaches, and to close boat ramps and landings on our state's lakes, rivers and waterways,"McMaster said. "This is unfortunate for those who chose to responsibly follow the instructions of our public health officials, but it is a necessary action to prevent the spread of this dangerous virus."
The governor's executive order does not apply to people with a current and valid commercial fishing license or people who use public piers, docks, wharf, boat ramps or boat landings that are used for commercial fishing activities.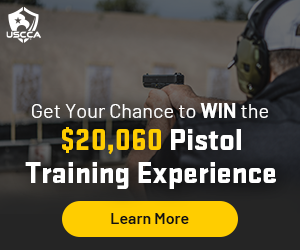 This Order also does not effect private property owners who live on these beaches, and lakes.
Anyone who violates the order will be charged with a misdemeanor and, if convicted, may be fined up to $100 or spend a maximum of 30 days in jail.
2020-03-30 eFILED Executive Order No. 2020-16 – Emergency Access Restrictions for Public Beaches & Waters Due to COVID-19 Pandemic

This Order once again seems only to effect out of State Visitors.  As Law Enforcement sought to identify only out of State visitors over the weekend to fine them.