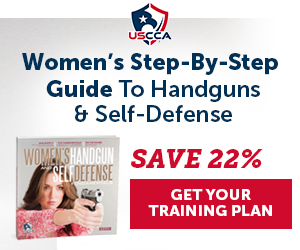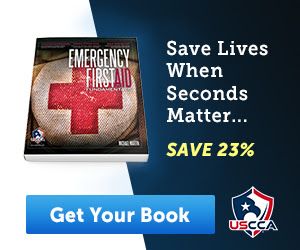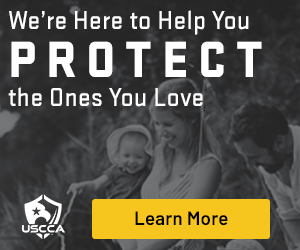 Recently, U.S. Senator Lindsey Graham (R-South Carolina) endorsed Bill Gates to lead The World Health Organization (WHO). Senator Graham went on to say that if Gates led the WHO he would double the organization's funding.
Below is a YouTube video showing Senator Graham in his own words: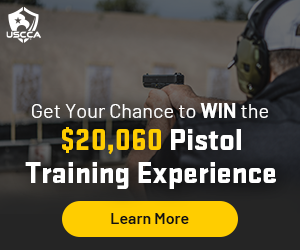 China isn't exactly enemies with Bill Gates. In 2017, Gates was given one of the highest honors from the Chinese Academy of Engineering (CAE). It is known that Chinese President Xi Jinping has a heavy influence on both the Chinese Academy of Engineering and the Chinese Academy of Sciences. President Xi is known to give
speeches
in front of both of these bodies and direct those bodies to perform certain actions.
What someone may find bizarre about this situation is that Bill Gates is known to have defended China, has looked out for China's financial interests and some would say appears to do the bidding of the Chinese Government. For example, in 2019 Gates appeared to be upset with what he claimed to be "paranoia" about Huawei products from China. Huawei is China's largest cellular service and retailer. The United States banned the importing of Huawei phones over national security concerns. Isn't it strange that a technology icon such as Bill Gates would defend Huawei although three major western countries have deemed Huawei's products as a national/international security concern?
Some may be surprised to discover that Huawei is the world's largest cell phone retailer and service provider. This shouldn't be shocking as Huawei is based in China that has a population of more than 1.4 billion people. That's a lot of customers and service charges. The company sells products such as laptops, telecommunication and a wealth of electronic equipment. When it comes to being a telecommunications giant that covers a lot of products there is nobody on Earth better than Huawei. But that's precisely why the United States, United Kingdom, New Zealand, Germany, Poland, and India governments have all expressed either deep concerns, banned the sale of these products and/or limit Huawei activity. In 2018, the United States banned Huawei phones.
Why would so many countries be so concerned?
Some Americans might be a little disturbed by buying cell phones from a company with heavy ties to communism and the Chinese Government. In 1987, Former Chinese People's Liberation Army Engineer Ren Zhengfei founded the company. A literal communist is who founded this company. It was proven in a U.S. Court that Huawei stole the intellectual property of T-Mobile. Former US Army Intelligence and U.S. Diplomat in China Matthew Brazil is quoted as saying, "The concerns about Huawei I think are well-founded because logically speaking it's almost impossible for people who study the Chinese Communist Party to imagine that Huawei is independent. Huawei does a lot of business for the Chinese government, Huawei has a powerful Communist Party committee inside it, and if you look at materials in Chinese from Huawei they are a lot more patriotic than materials that are in English. And so it's likely that Huawei is indeed doing work on behalf of the Chinese Communist intelligence services, however, what we lack here is solid evidence that backs up that logical conclusion."
In 2019, Bill Gates was still on the board at Microsoft. Instead of Microsoft listening to U.S. and foreign intelligence agencies, Microsoft opted to apply for a special license to do business with Huawei. One could say this was a bizarre move for a company like Microsoft given some of the public and government concerns about privacy and Huawei's alleged espionage and spying activities on behalf of the Chinese Government. Again, Gates was still on the board at Microsoft during that time. Did Bill Gates, if U.S. Intelligence is to be believed, put profits before the privacy of Americans? If so, why? Could this have been for Microsoft's benefit, Huawei's benefit, China's benefit or all of the above?
Bill Gates wanted a communist created company to operate in the United States and Senator Graham either doesn't care about this or doesn't know. This is despite there being national security concerns from more than 5 of the United States' allies.
President Trump and many Americans appear to be suspicious of the questionable behavior of the WHO and its leadership. The last thing America needs right now is another person who might be a little too friendly with the communist juggernaut in the Far East. Bill Gates is a charitable person and in terms of moral character has shown excellence. However, the allure of money is written and/or spoke about in every major religion, school of thought, Sociology and Psychology classroom. Bill Gates isn't an elected official and the American people never elected this man to head any group.
Should someone who has had this many ties to China and questionable business practices be allowed to lead the WHO to potentially cause the same situation the world finds itself in right now?
Here is the full video of Senator Graham's comments. Go to the 2:50 mark.
---
We'd like to give a special thanks to Brenda Bryant for this news tip.
If you'd like to send The Daily Counter a news tip please email newstipsdailycounter@gmail.com for a special shout out at the end of the article.