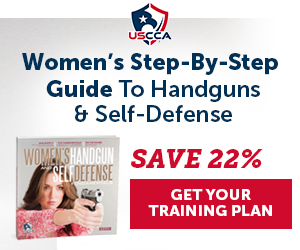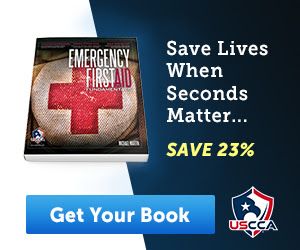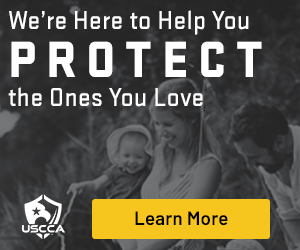 S.C. for Ed, a Grassroots movement for teachers is planning a second march on the South Carolina State House on March 24, 2020, after the passing of bill S419.  Thursday the Senate passed S419, an education bill, which included free 4 year old Kindergarten and it set a standard for the first day of school in every school in South Carolina.
A statement issued by S.C.  for Ed states:
"Enough is enough. With the passage of S. 419 in the Senate, the decision not to substantially increase Base Student Coast in the House budget, and the continued disregard for the voices of teachers advocating for a reduction in testing, smaller class sizes, and the eliminate of unfunded mandates, it is evident that action must occur. Join SC for Ed at the State House on Tuesday, March 24, 2020 to demonstrate that we will not be silenced. We will continue to advocate on behalf of our students and ourselves. We will not cease this fight until the children of South Carolina receive the high quality education they deserve."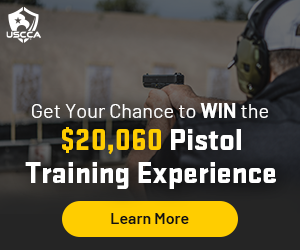 S419 received a 40-4 vote and now passes to the House of Representatives.  Some Senators stated that the bill was a step in the right direction but it was only the beginning, that more work would be needed to reform South Carolina education.
Senator Greg Hembree ( Repulican-Horry) Chairman of the Senate Education Committee was quoted to saying:
"As long as they take the time off and cover their classrooms, I think that (demonstrating) is a healthy thing — that' s democracy in action. As far as those that don't like the bill, I would say first make sure to read the bill,"
You can read the bill here https://legiscan.com/SC/bill/S0419/2019
Senators debated this bill for 9 weeks before voting and sending it to the House Committee.  Some Senators felt S419 did not do enough to aid the daily impact teachers face on a daily basis.  But some have stated there are aspects of the S419 that will aid teachers such as the National Board Certification Stipend.  This will aid financially teachers who become certified by giving them additional money on their checks.
According to a 2019 US News post South Carolina ranks 43rd in Education in the United States and has had no change in that ranking since 2018.  South Carolina only gained two places since this report in 2017, which listed it as  45th and one of the worst 6 states for education in the United States.
"I hate to say it, but it does reflect the problems we're having in the pipeline," said Melanie Barton, executive director of the state's Education Oversight Committee, regarding S.C.'s education ranking back in 2017. "We're not getting kids out with the skills they need to be successful.  South Carolina has got to wake up," she added. "This the 21st century, folks. We're not gonna go back to an era where a high school diploma means a living wage."
Among Teachers wanting more pay and State Legislators removing classes that at one time where believed to aid students with future careers such as Auto Body and Home Economics, are we truly placing our children at the forefront of education in South Carolina?