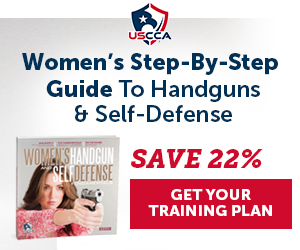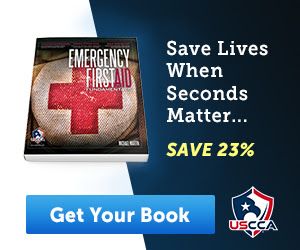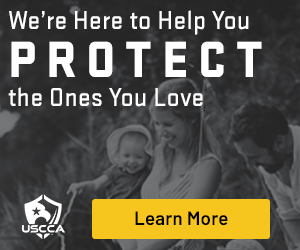 On Febuary 5th, 2020 Transportation Secretary Christy Hall received a pay increase of 31.5%, which now has her earning $251,232 from her previous salary of $190,944.  This story broke by MAAYAN SCHECHTER of The State Newspaper.  State House Representative and Senators who sit on the Head Salary Commission gave Ms. Hall this pay increase due to her leadership and service over the state roads agency.
This does not even cover all the perks or add on's her position affords her, and it's note worthy that the day before, the subcommittee approved her for only $226,336.  House Majority Leader Gary Simrill, R-York, is quoted as to having said "She knows that department from every angle, top to bottom."
Hall is credited as to having a huge influence in having the 2017 Bill passed that raised the gas tax, and other taxes to pay for the state's crumbling infrastructure.  Murrell Smith R-Sumter, expressed concerns for the state's need to compete with other state's that can offer their directors more money.  One question comes is the Commission basing it's qualification on pay or what they truly accomplish?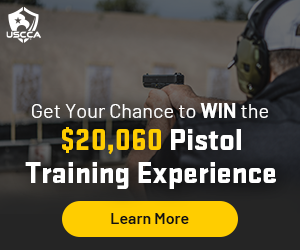 South Carolina is known to have some of the worst roads in the United States.  Yet the state officials feel that Ms. Hall has done an excellent job with SCDOT since she arrived in 2016.
In an earlier article we discussed the State Budget on Judiciary, in that article we informed you that the Supreme Court Justice Donald Beatty earned $212,160 a year.  Justice Beatty is the highest Judge in our State, Ms. Hall now is paid more than our Supreme Justice.
Would this money given to Hall be better spent on repairing the actual roads of the State?  For most drivers and residents of South Carolina is this just another jab in the pocket, seeing how it's their money she is getting?
In 2015, South Carolina had the highest fatality rate in the nation for miles traveled.This was 53 percent higher than the national average.
There has been nearly a 27 percent increase in road deaths in the past three years and 2017 "already is trending worse," House Majority Leader Gary Simrill said.
In 2016, 3,638 claims were filed against DOT by motorists or family members over damage and injuries caused by bad roads, according to Simrill. In 2012, it was about 1,200 claims, he said.
Simrill seems to be awarding these fatal numbers to Ms. Hall, according to his quote above.