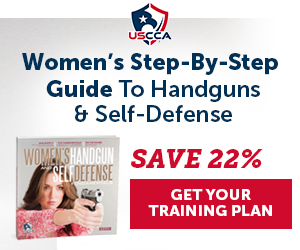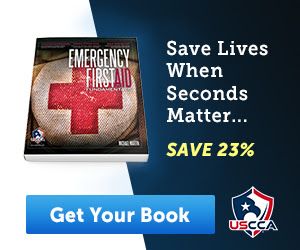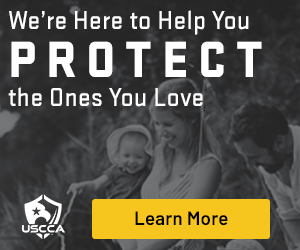 Thursday night Charleston Police issued a look out for a White Chrysler 200.  The driver Albert Lee Scott 3rd, had fled from a Domestic stated Police.
Officer Robert Haslip of the Charleston County Sheriff's Office pulled over the vehicle after the call in a suburban intersection, where Scott proceeded to flee from the Officer.
Scott fled from Police in an 8 mile pursuit onto a narrow road.  The chase ended in a small neighborhood with dead ends leading into nearby woods.  Scott then led Haslip on a foot chase shooting at the Officer multiple times.  Haslip radioed that shoots have been fired.  Haslip returned fire and wounded Scott.  Scott immediately surrendered to Haslip and other Officers.  This shooting is being investigated by South Carolina Law Enforcement Division (SLED), who stated the firearm in question was a semi-automatic rifle.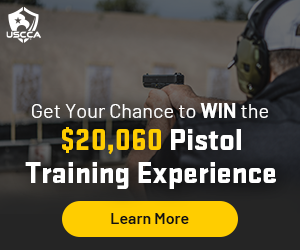 Scott believed to have run due to a warrant issued for his arrest from the State's Probation and Parole Department.  He now faces additional charges for failure to stop for blue lights and will more than likely face more charges.
Haslip was placed on administrative leave with pay pending the investigation for his firing at Scott.