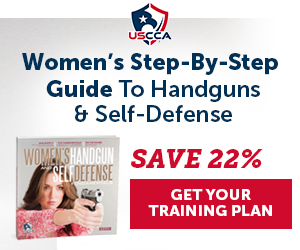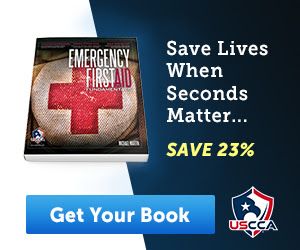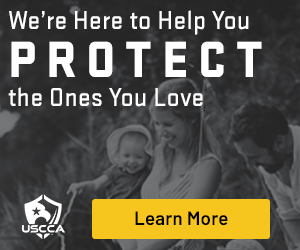 South Carolina is known as the Palmetto State. The state is known for the University of South Carolina, South Carolina State University, Clemson University and other institutions of higher learning. Myrtle Beach, Charleston, and Beaufort are all tourist destinations for travelers from around the globe.
South Carolina is known for something else.
South Carolina is known for its many potholes and bad road conditions.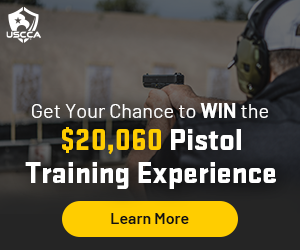 A 2019 report from TRIP, a nonprofit transportation research foundation, provides a look into the conditions of South Carolina roads. TRIP researches all roads in all 50 states and U.S. territories. The report about South Carolina road conditions and hazards paints a bleak picture.
Read More: Click here
Many in the Palmetto State were upset with the South Carolina Department of Transportation (SC DOT) for various reasons.
On Valentine's Day, multiple state agencies put out messages that upset many South Carolinians. SC DOT put out a Valentine's Day message that caused outrage among South Carolina citizens. Does such pictures how that the SC DOT is out of touch and doesn't understand the current pothole situation in the state?
As the screenshot to your left shows, some in South Carolina found it strange how a state that is notorious for having potholes would have the same state agency charged with fixing those potholes making Valentine's Day jokes. While some may find this to be funny or cute many in the Palmetto State were outraged by this message.
How committed is SC DOT to fixing potholes if the very potholes the SC citizens are complaining about are the subject of jokes on holidays?
When The Daily Counter saw this Facebook picture we decided to take a deeper look into the road condition situation in the state based on the 2019 TRIP report.
The findings from that report and other sources of information were disturbing.
Damion Lee Covington, a South Carolina truck driver, provided a statement to The Daily Counter.
"My question is will they get all this money from the state what do they really do with that money. A lot of cities (in South Carolina) do not take care of the roads this is the reason why it is in horrible condition," said Covington.
---
S.C. Rural Road & Bridge Conditions
According to the report, South Carolina ranked #1 in the nation for the most rural road fatalities:
"The rate of traffic fatalities on South Carolina's non-Interstate, rural roads is the highest in the nation and is nearly four times higher than the fatality rate on all other roads in the state – 3.6 fatalities per 100 million vehicle miles of travel vs. 0.98. The report finds that 40 percent of South Carolina's rural roads are rated in poor or mediocre condition. Nine percent of South Carolina's rural bridges are rated as poor/structurally deficient. Bridges that are poor/structurally deficient have significant deterioration to the major components of the bridge and are often posted for lower weight or closed to traffic, restricting or redirecting large vehicles, including agricultural equipment, commercial trucks, school buses and emergency services vehicles." Read More: Click here
As the report stated, rural bridge conditions are in horrible shape in the Palmetto State.
This isn't good news for South Carolina farmers who rely on rural roads for transportation of goods. Many South Carolina truckers have a hard time navigating crumbling and broken roadways. When the roads are already in bad shape the added weight of 18-wheelers transporting farm-grown goods can make matters worse.
When the roads begin to break down in rural South Carolina that means that drivers, especially truckers, will find themselves having to purchase new tires more often. Those rural communities, like most U.S. rural communities, are not going to be as affluent as the urban areas. If there is a break down in road conditions that rural South Carolinians utilize daily then there is lost money on tire maintenance, time lost from replacing a busted tire and this hurts truck drivers.
---
Road Congestion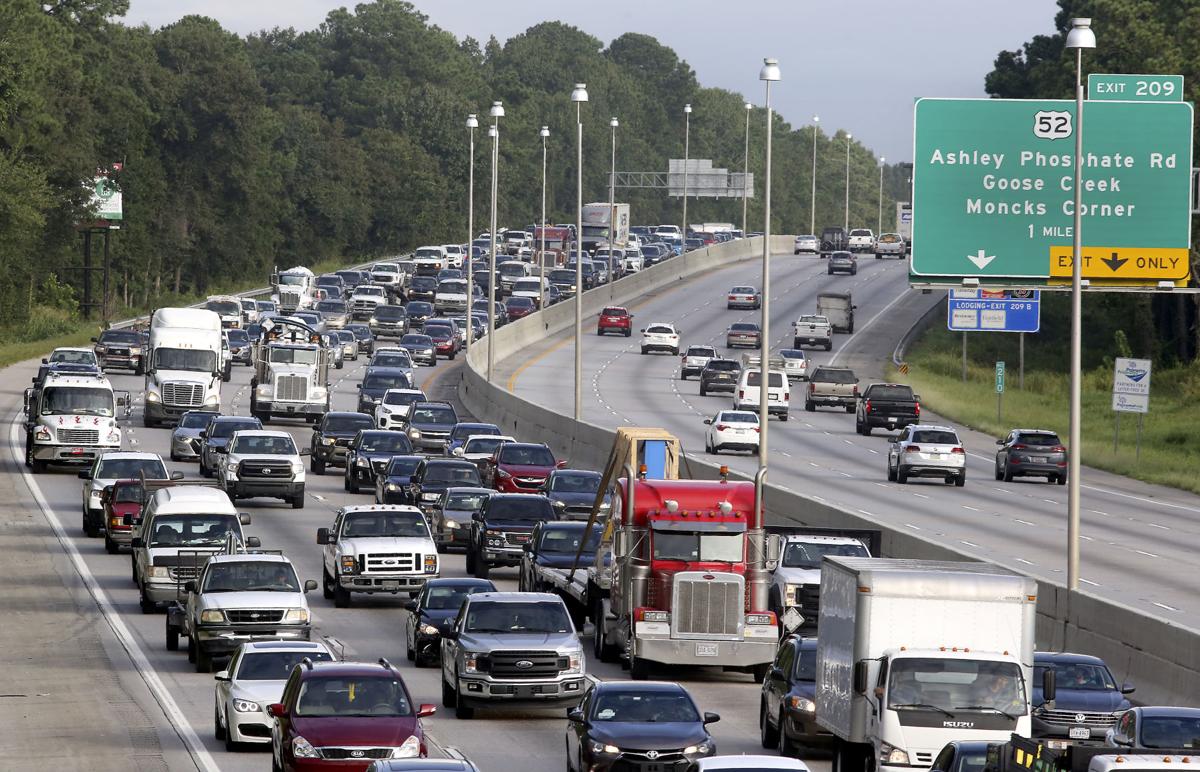 The study reveals that South Carolina roads experience congestion that many states don't match.
Nobody needs to read the 2019 TRIP report to get a good grasp of how bad congestion is on S.C. roads. All someone would have to do to review the bad road conditions is to review the 2017 TRIP report from 3 years ago:
"Mounting congestion robs drivers of time and fuel. Annual time wasted in congestion for drivers in the state's largest urban areas is Charleston – 41 hours; Columbia – 38 hours; Florence – 11 hours; GSA Metro Area – 20 hours; Myrtle Beach – 30 hours."
Many South Carolinians have suspected that this is because the state has never really taken the right precautions for certain events.
For example, on August 20, 2017, The State Newspaper reported that the S.C. government and law enforcement officials couldn't seem to handle an influx of visitors. These visitors came to S.C. to view a solar eclipse. There were lane closures, major accidents, and warnings issued by the state's Department of Transportation.
Read More: Click here
The problem with congestion got so bad that S.C. Senate formed the Interstate Cooperation Subcommittee. This subcommittee is supposed to address the issues with interstate road conditions and issues such as congestion, maintenance, and construction. The committee is comprised of Sen. Mark Willis Jr. (Chair), Sen. JA Moore (1st Vice-Chair), Sen. Leon Gilliam (2nd Vice-Chair), Sen. William Bailey, and Sen. Kambrell Garvin.
Interstates 20 and 26 are well known for having high levels of congestion. Traffic jams can occur even outside of what many South Carolinians refer to as, "the witching hour of 5 PM." Due to the single-lane roads in areas such as Saint Andrews and Two Notch Road, a single traffic accident can cause a 3 to 4-hour delay. This may not seem like a long time but first responders have to navigate through a parade of vehicles on roads that aren't wide enough or are single-lane.
---
Crumbling S.C. Bridges
The report stated that 10% of all South Carolina bridges are "structurally deficient".
More troubling, the report also stated that S.C. bridges are deteriorating or have deteriorated in major components. This part of the report may not shock many who live in S.C. Bad bridge conditions are a fact of life in the state. The bridges in South Carolina are so bad that bridge collapses have claimed the lives of innocent people.
For example, in 2018 46-year-old truck driver Travis Hall lost his life. Hall was driving across 4 Holes Road overpass in Orangeburg. S.C. Highway Patrol admitted that the bridge was severely damaged and contributed to Hall's death. This overpass is located on Interstate 26. That Interstate highway is one of the most used in the state. If a bridge collapses or is significantly damaged this could pose a threat to the safety of South Carolina drivers.
Read More: https://abcnews4.com/news/local/overpass-on-i-26-partially-collapses-in-fatal-orangeburg-tractor-trailer-wreck
Orangeburg, S.C. is mostly a rural city. This matches what the TRIP report said about rural roads and bridges and much of the roads in S.C. SC
SC DOT and others ignored the warnings given by the 2018 TRIP report.
SC DOT closed down the overpass for repairs. Is it possible that if SC DOT fixed the overpass which has long been an issue that Travis Hall, described as a hard-working truck driver, would still be alive? How could a bridge collapse, someone dies due to negligence of road maintenance and yet everyone keeps their job?
---
The Cost to South Carolina Drivers
The Trip report revealed something troubling for SC Drivers who drive in a state where income levels don't match most other states. The report stated that almost half (45%) of all major roads in the state were in poor or mediocre conditions. Keep in mind that TRIP conducts reports for all 50 US states and didn't give this report for every state. Here is a quote from the report:
"Forty-five percent of South Carolina's major roads are in poor or mediocre condition. Driving on roads
in need of repair costs South Carolina motorists $2.1 billion a year in extra vehicle repairs and
operating costs – $557 per motorist." – 2019 Trip Report
Imagine for a second that there is a situation where someone is paying taxes for road conditions. Now, imagine that person having to pay for repairs to their vehicle while also being in a relatively poor state like South Carolina. This cannot be good for a taxi driver, rideshare driver (Lyft, Uber, etc.), truck drivers and other professions who rely on good roads to make a living. This isn't just costing SC taxpayers billions of dollars but also costing professional drivers.
A rideshare driver who uses companies like Uber and Lyft has to pay for their vehicle maintenance. What would be the point in trying to drive to make money as an Uber driver if someone has to pay for vehicle maintenance plus gas (congestion) in a state where rideshare rates are lower than average?
---
Conclusion
The 2019 TRIP report revealed other major issues. For example, the report stated that traffic will increase on SC roads.
If the SC DOT, SC General Assembly, and the SC Governor Henry McMacmaster haven't solved the problem of crumbling roads in the Palmetto State then one would be forgiven if they believed the road situation will claim more lives, cost SC drivers more money and make the state a laughing stock.
Perhaps the SC General Assembly and SC DOT should realize that they have to use these roads as well. If nothing else, fixing the roads should be a priority due to self-preservation.