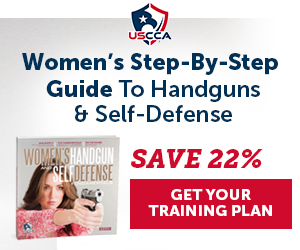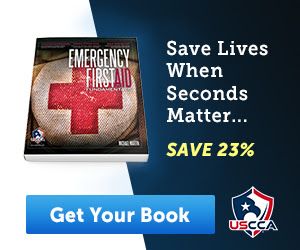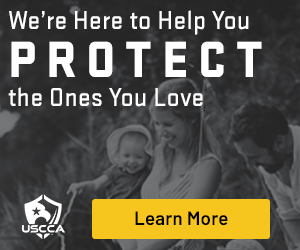 Friday Judge Robert Hood halted the plans of NFL player Dontrelle Inman from using his Lake Murray waterfront mansion as a for-profit wedding business.  This quiet community would have helicopters flying in guests and holding up to 750 guests for events.
Judge Robert Hood issued a temporary order on this matter.  Inman is scheduled to appear before Judge Hood on March 16 at the Richland County courthouse where counsels will argue the case.
The order was sought by neighbors through their attorneys Eric Bland and State Sen. Nick Harpootlian, (Richland County Democrat).  The suit was brought claiming that Inman had no right to start a such a big business in their residential neighborhood.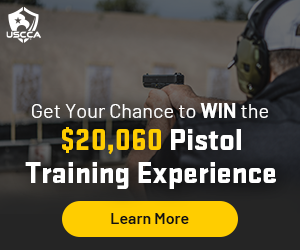 At the temporary hearing Bland and Harpootlian informed the Judge that Inman had not filed for any of the required licenses with the State or County for such a business. Nor had he complied with State and Federal Regulations on this concerning this matter.  Inman and his attorney's were not present during this 15 minute hearing.
Bland argued that his clients had major concerns for their young children who played in the neighborhood.  Bland also argued that the communities utilities would be taxed beyond their capacities, including the neighborhoods sewage lift station, which is only designed for 10 homes.
Senator Harpootlian informed the Judge that Inman has advertised he would fly people by helicopter to the "Mansion on the Lake" and have water taxies to shuttle people on the water.  Harpootlian conitued to state that Inman would have to get licenses and approval from Federal Aviation Administration and the U.S. Coast Guard.
"This is in close proximity to the (Columbia Metropolitan) airport," Harpootlian said. "As far as we can tell, he (Inman) has never asked for any of the basic approvals … It's as if he wanted to open up a McDonald's on his property and didn't think he needed to get permission from anybody."