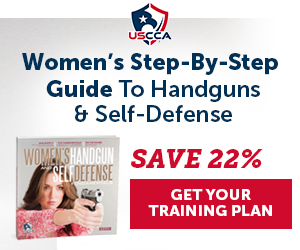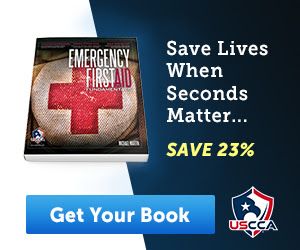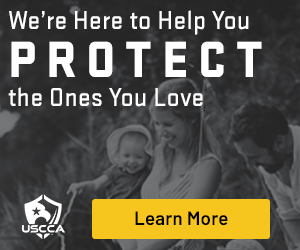 Last night, The Daily Counter attended a small class given by the South Carolina Bar Association on Divorce in Conway, S.C..  These classes are given for individuals to gain information from attorneys on legal issues free of charge, and are usually held in a Public Library.  The Bar Association was asked to hold one of these classes by someone in the community and then they ask local attorneys to volunteer to give the information.
Last night's class was more about miss information and advertisement for attorneys than anything else.  The presenter was Margaret L. Evans, from McCutchen, Mumford, Vaught and Geddie, P.A. out of Myrtle Beach, South Carolina.  In attendance were just under 20 individuals who sought advice from this class most of whom did not have legal counsel in their cases.  Ms. Evans was asked several questions and nearly to all of them gave the answer , "You need to hire an attorney".
One gentleman who was in attendance informed Ms. Evans that he was told by a Clerk of Court that he could not file anything on his own and that he needed to hire an attorney.  He asked specifically why that was. You need to hire an attorney due to the knowledge of what papers to file, was her answer.  This gentleman informed her that he did not have the funds for an attorney and simply wanted to file Pro Se (Self Represented), which he had done in other states he had lived in.  Ms. Evans could have simply informed him that the information the Clerk gave him was wrong and that the Clerks office needed to be informed that a Litigant can represent themselves in Court.  This is one of the many basic Constitutional Rights that exists and is ignored by Family Courts.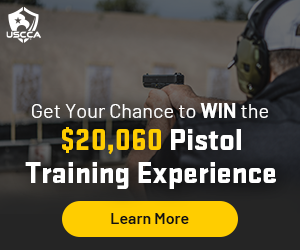 Ms. Evans stated that the current Child Support System that South Carolina had switched to last year is better than what was in place prior.  The Current system is a one point of collection and disbursement controlled by the Department of Social Services (DSS).  South Carolina phased this system in last year to allegedly cut back on the work load for Court Clerks.  But what was discovered was the information sent from the Clerks Offices and received by DSS in most cases was not correct.  This misinformation ranges from wrong amounts on Court Orders to wrong amounts still owed,
One attendee asked about the fact that Family Court Attorney's and Judges had an immunity from wrongful prosecution in South Carolina.  Ms. Evans simply stated that information was wrong.  She stated that Attorneys and Judges are held to a high standard and one could complain to the Judicial Conduct Committee and they would be  held accountable by the Supreme Court.  We found this interesting as the Judicial Conduct Committee has not held any lawyer or judge accountable for wrong doings in years.  This Committee sends out hundreds of letters to individuals who have valid complaints on Judicial wrong doings and Civil Rights Violations by Attorneys and Judges stating they found no wrong doing and their decision was final.  In fact Ms. Evans failed to state that these Attorneys and Judges could be held accountable by being sued in Federal Courts by these complainants.
In fact one of the individuals who was in attendance told the Daily Counter that Evans had been his attorney and had tried to convince him to sign over his Parental Rights to avoid any further litigation.  This same individual informed us that he had fought for his children at a cost of over $100,000 and had finally won custody, only to have the other side still bring issues to Courts.  He told us he couldn't understand how an attorney could just tell a client to sign over their rights to their children, as if they were furniture.
Ms. Evans did state when asked that no Judge in South Carolina Family Court will speak with a child directly, and that is why they appoint Guardian ad Litems.  In fact the only case of this ever happening was in 1982, where a Family Court Judge wanted to hear from a 12 year old boy his wishes.
When asked what is the "Preponderance of Evidence Rule" she bypassed the answer and began to explain there are 3 different types of evidentiary rules.  Preponderance, Clear and Convincing and Without a Doubt.  And again stated this is why lawyers are needed, for their knowledge of these things.
It would seem this class was more about convincing attendees that they needed attorneys than to give factual information.
Ms. Evans did make sure that all attendees did receive one of her firms flyers with all their contact information.