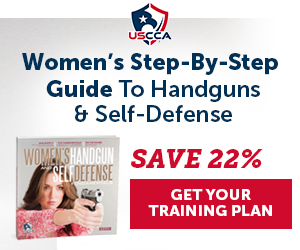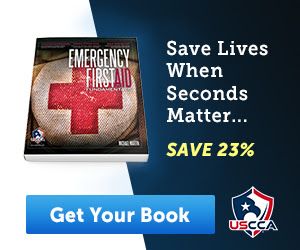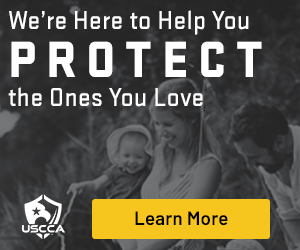 3/11/20
The Richland County Sheriff's Department is requesting the public's assistance in identifying a woman wanted for shoplifting.
On Feb. 24, at approximately 4:20 p.m., a woman walked into Academy Sports, located at 730 Fashion Drive, wearing dark clothing with tan shoes. After walking around in the store, the woman hid a pair of Nike shoes in her purse, and then attempted to leave the store without paying. When she was stopped by a store employe
e, the woman struck the employee in the throat and threatened to shoot him with a gun she claimed to have in her purse. The woman left the store and got into a grey sedan bearing SC tag PVH 948 in an unknown direction.
Anyone who can identify the woman or has with any information is asked to call Crime Stoppers at 1-888-Crime-SC. Callers may remain anonymous. Tips that lead to an arrest could earn the caller a cash reward of up to $1,000.