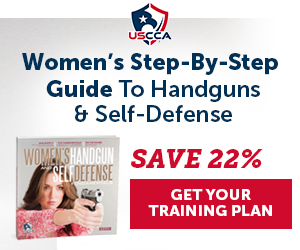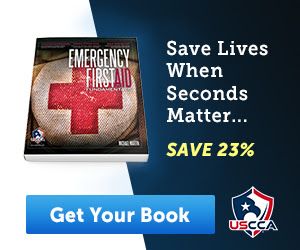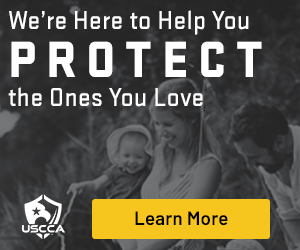 3/11/20
Richland County Sheriff Leon Lott announces the arrest of a 37-year-old man on indecent exposure charges.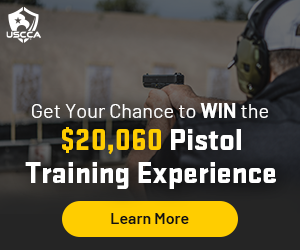 Berrino McClary — 04/17/1982 — was arrested on March 10 in Florence County. He was booked into the Alvin S. Glenn Detention Center on Tuesday.
McClary was wanted for exposing himself to three high school students on Feb. 10, around 9:30 p.m., at the Zaxby's at 101 Clemson Road. McClary was identified through multiple Crimestoppers tips.