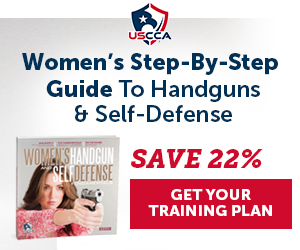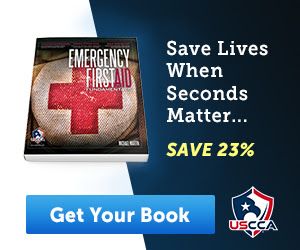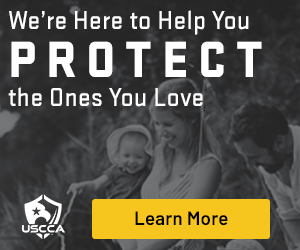 On June 4th, 2020 Sheriff Leon Lott and Columbia Police Chief Skip Holbrook announced the arrest of 4 rioters from the May 30th, 2020 protests in downtown Columbia.
Marshall Everett French, 22, of Gilbert, Datrion Gamble, 23, of Columbia; Marcelo Woods, 27, of Columbia; and Randal Metcalf, 31, of Gaston; were arrested within the last 24 hours. All four are facing charges of inciting a riot and aggravated breach of peace. French is also facing charges of malicious injury to property.
French was arrested for smashing the glass of the Aloft hotel, an action that was captured on video and widely shared on social media. He was also seen tearing down a fence near police department headquarters.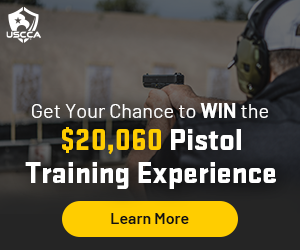 Gamble was arrested for using a large stick to pelt an unmarked Columbia Police Department vehicle. He also struck the shield of one of the officers who were attempting to protect the vehicle.
Woods was arrested for being in possession of a Columbia Police Department jacket from the unmarked vehicle that was attacked by Gamble, among others. Also, video captured him trying to break the door of one of the marked Columbia Police Department vehicles that were later lighted on fire.
Metcalf was arrested for egging on the crowd and stealing police property.
"I told you we were coming," Sheriff Lott said. "And it's not over yet."
More arrests are expected as communities aid in identifying individuals involved in the riots.
Here are some videos released showing some of these individuals offenses:
Still Being Sought
The Richland County Sheriff's Department is seeking the public's help in identifying two agitators in connection with an incident that left a person injured during the protest on Saturday, May 30.
Investigators are seeking to identify two men — one wearing a purple shirt and black pants, and the other wearing multi-color shorts that were primarily orange. Both men charged at the victim, who they accused of a calling the police. The man wearing the purple shirt struck the victim. Others surrounding the victim continued to attack the man.
Anyone who can identify these men is asked to call Crimestoppers at 888-CRIME-SC.
Further Arrests
Richland County Sheriff Leon Lott announces the arrest of another agitator from the protest on Saturday, May 30.
The Richland County Sheriff's Fugitive Task Force arrested Joseph Watson — DOB: 1/24/00 — without incident Friday morning. He is facing charges inciting a riot and aggravated breach of peace.
Watson, of Columbia, was captured on video destroying a fence during Saturday's protest with a second agit
ator, Marshall French, who was arrested Wednesday.
Sheriff Lott would like to thank the public for helping identify Watson. Additional arrests will be forthcoming.