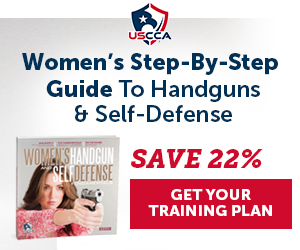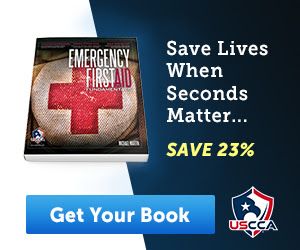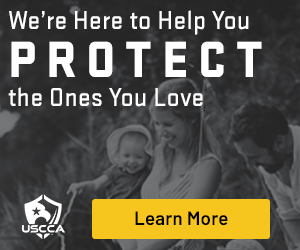 On Feburary 14th, 2020 the Daily Counter was contacted to inform us of Colleton County Sherriff's Office practice of Publicly Shaming Parent's who fall behind on Child Support.  This practice has been done in the past by many Law Enforcement Agencies throughout the United States and has led some Departments to being sued as these are Civil Cases and not Criminal Cases.
The question here is does Colleton County Sheriff's Office have nothing better to do?  These parents are being publicly shamed by a County Department for falling behind on Child Support Payments without the public knowing why.  Is it the common practice of this Sheriff's Office to humiliate Parents?
When we contacted the Public Relations Office of the Colleton County Sherriff's Office we were simply told, "They owed a lot."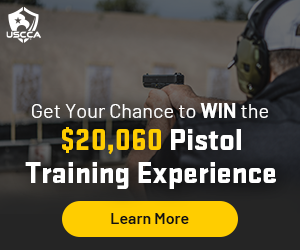 The faces of these individuals have been removed to protect them and their children from any further humiliation.
Casey Strickland as we were informed does pay her Child Support every 2 weeks to the childs legal guardian Joanna Segura, through garnishments of her work check.  Casey Strickland now resides in North Carolina and the courts are aware of this information, so why humiliate this parent here.
This public shaming of parents have been done before by the Colleton County Sheriff's Office and has upset the children involved in these cases.  They see their parents posted on Social Media as wanted criminals.  Does the Colleton Country Sheriff's Office not care how these children feel when they see these sort of posts of their parents?
These post also fail to state why or how these parents came to be behind on Child Support.  So again a one sided system.  And yes this is the same County where the previous Sheriff was removed due to Domestic Violence charges.