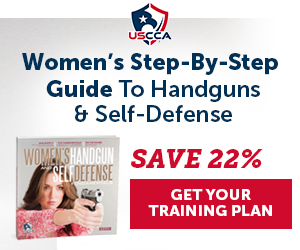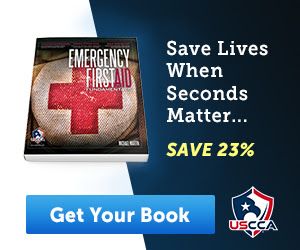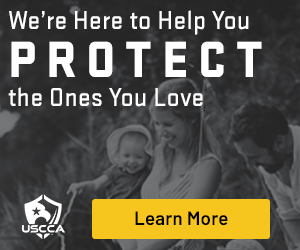 Time and time again U.S. and State Politicians have engaged in the habit of placing profits and their beliefs in front of reasonable and effective legislation. A current example that demonstrates this pattern is the rejection of the $2.2 trillion Coronavirus Response Bill. This bill would send out more than $150 million across the U.S. to individuals and families. Small and large businesses alike would receive much-needed aide during this time of crisis. The bill was rejected by Democrats with House Speaker Nancy Pelosi (D-California) presenting a bill with social justice pork.
The bottom line is that U.S. citizens need help right now. However, politicians haven't let a good tragedy and crisis go to waste. Pelosi's bill proposal was loaded with a litany of social justice and racial justice points that called for huge amounts of funds. Let's quote some things from the bill. Keep in mind that many of the proposals are justified, no matter the monetary amount, because the proposals are supposed to help "…support activities to prevent, prepare for and respond to coronavirus."
Here are a few points in Pelosi's proposal: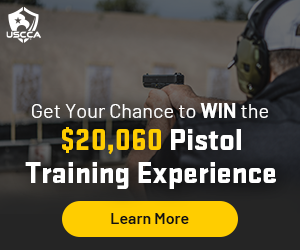 It would appear that Speaker Pelosi and many Democrat Lawmakers in Washington, D.C. care more about political priorities than the well-being of the American populace.