On 03/01/2020 the founder of the Beloud Movement asked parents to speak out against the Family Court Industry by telling their stories.  The Beloud Movement was created so that Parents who are fighting for their children can come together and speak out against the treatment and Civil Rights violations that are practiced in Family Courts.  By 10 AM over 390 Family Court Victims had spoken out against the Family Courts and by 12 PM over 1000 Parents had spoken out.
Victims of the Family Court Industry have posted their stories many citing Judge Corruption and Civil Rights Violations.  These are both Father's and Mother's who have joined together from different States and Countries to speak out today.  We wish we could show all the posts from the parents who have spoken out but the photo to the right will have to suffice.  You can read all the posts on Facebook simply search Beloud Movement.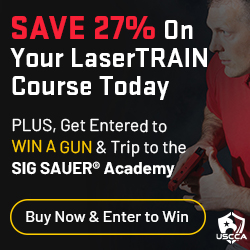 This comes at a time when House Bill H3295 as we were informed last night will be receiving a hearing date in front of the Judiciary Committee at the State House in South Carolina.  Remember this is a shared parenting bill that would give children their right to have both loving and fit parents in their lives equally.  And would begin to remove the long standing "preponderance of the evidence rule" with a "clear and convincing rule".
As we have reported numerous stories from the secrecy of family courts we have begun to notice a shift in the political climate concerning these courts.  Ranging from the public outcry for transparency of Judicial Elections to Legislators demanding Roll Call Votes.  Here in South Carolina, which is a state listed as one of the most corrupt states politically more and more common people are running for State seats in an attempt to remove the bad elements.  These common folks are aided by moral politicians who wish to see South Carolina on the right path.
As we began to read some of the stories from the courageous parents fighting for their children, we noticed many of them spoke of their fear for  speaking out from Judges, and Family Court Officials.  These parents still chose to take a stand against the corruption and fight for their children, despite threats.  Their stories are a blueprint of the Family Courts Industry across their States, and the World.