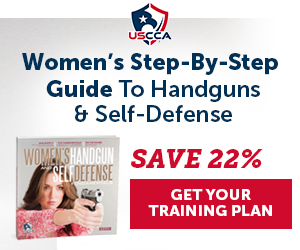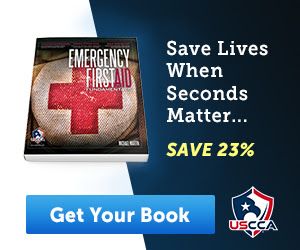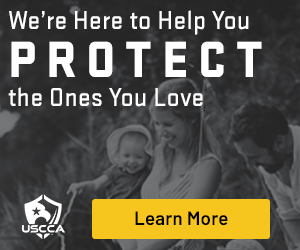 As everyone is waiting for much needed assistance from the Federal Coronavirus Relief Bill signed in by President Trump, it would seem a large number of Parents are going to be bypassed.  Owing taxes or other debt to the Federal Government will be forgiven for this check, all except owing child support.  Parents who owe Child Support could see their much needed funds going to the other parent.
This would also give the States a flow of cash from Social Security Title IV-D, which is one way a State collects money by ordering high amounts of child support to be paid through the Courts.  The Federal Government gives these States 3 times the amount the States say they had to put out to enforce Child Support Orders.  This money comes directly from Social Security.
This would also allow the parents receiving Child Support to double dip in the Relief Bill by getting their own check and the check from the other parent.  One aspect that may not have been considered is the fact that the records of the new Child Support Payment System are not up to date and in nearly 40% completely wrong on amounts owed.  The parent with the children would also be getting extra on their own checks for the number of children living in the home.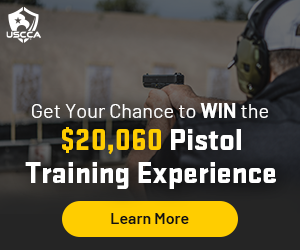 Child Support is not a Federal or State Debt, these are Civil Orders or Judgments of payments to be made by an individual to another individual.
You always hear the term "Follow the Money" in political circles.  When you follow the money in this aspect of it you find that the States receive their portion first, then the Parent who receives the child support payment, after the State has subtracted the fees for their collections.  The paying parent is left in the same dire situation as when this all started.  The paying parent who may now have another family or have lost his job now is still facing all the hardships that this relief bill was suppose to aid with.
Several Parents have asked the question how is the Federal Government able to do this when they do not have any control over State Family Courts?  Each Family Court case is unique and to pass an amendment such as this clearly shows a bias against one parent.  Several parent organizations agree that children should always be the focus point, but we can not ignore the fact that today a lot of Family Courts force one parent out and then orders them to pay high amounts of child support, which usually that parent can not afford.
Here in South Carolina the Courts use what is called a "Potential Income", this is what the Courts believe a person can earn.  It does not consider what a person actually earns.  If a person held a Managerial job earning $90,000 10 years ago, but now holds a job earning only $22,000 a year the Courts can base that child support on the non existent $90,000 a year income by saying that the person is simply "under employed".
Could this show how little parents are considered by Federal Representatives?  Does this set a precedence for the possiblity of Federal Courts being able to hear Family Court cases?  If Federal Government has made this kind of decision.  Traditionally one could only be heard in Federal Courts on Violations of Constitutional Law or Civil Rights concerning Family Court cases.  But this sort of decision made could open up a potential loop hole concerning the power of Federal Government when it comes to Family Court cases.
South Carolina Citizens should contact their U.S. Senators Lindsay Graham and Tim Scott if they have concerns or questions pertaining to this matter.