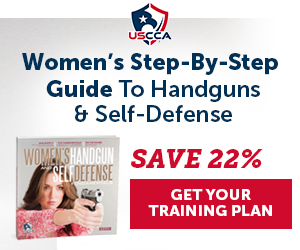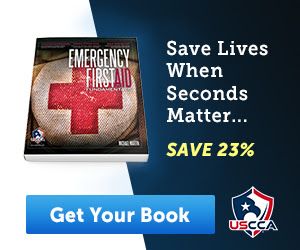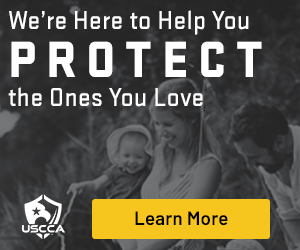 On Saturday Governor McMaster issued a new Executive Order requiring 9-1-1 Operators to know ask anyone calling in if they or anyone around them has tested positive for Covid-19.
This Order also activates the National Guard, and enforces anti-price gauging laws, visits to jails and nursing home restrictions, and gives emergency powers to the Department of Health and Environmental Control (DHEC).
For most individuals Covid-19 causes mild or moderate symptoms, such as coughs and fever that eventually clear up in 2 to 3 weeks.  For elderly individuals with underlying health conditions Covid-19 can cause more severe symptoms such as pneumonia and death.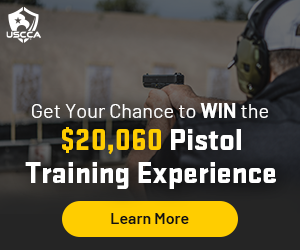 2 Individuals died in Richland and Horry County the state informed, officials described both as elderly who already had underlying health issues.
Saturday several South Carolina city leaders stated they are going to defy Governor McMaster and Attorney General Alan Wilson on their stay-at-home opinions, that only the Governor can issue such orders.
Several cities have re-established their check points to enforce their city ordinances, such as Folly Beach.  Columbia Mayor Steven Benjamin stated on Twitter that his ordinance will take effect as scheduled.  Benjamin stated that Wilson's opinion stating cities and counties do not have the power to issue these restrictions is "incorrect on a constitutional and statutory basis."
Benjamin a Democrat wrote "This is not about politics or even a constitutional crisis.  It's is a public health crisis that, without real, thoughtful, data driven, compassionate, clear leadership, will cost lives."   Benjamin seems to be stating that Governor McMaster and Attorney General Alan Wilson are not clear leaders for the state.  The Center for Disease Control (CDC) who leads the point on COVID-19 has denied any suggestion for curfews or in home isolations.
Folly Beach Police Chief Andrew Gilreath stated the city's small police force struggles to separate crowds and enforce McMaster's order for people from Covid-19 hotspots self-isolate for 14 days upon arriving in South Carolina.  This came after cars flooded Folly Beach Saturday, amongst demonstrators with signs.
On a broadcasted council meeting Gilreath told the Council, " It's like separating water in a bowl,".
Several Cities have been threatened with lawsuits, while some such as Edisto Beach have rolled back their restrictions.  Others such as Folly Beach, Sullivan's Island and Isle of Palms have stood by their ordinances and feel they can defend them in Court.