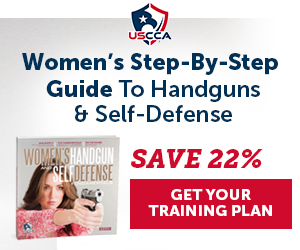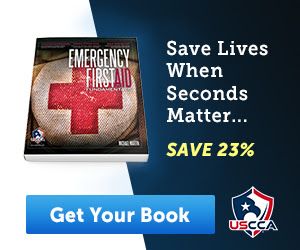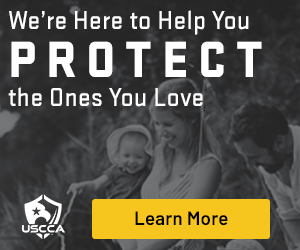 "We have become highly educated and informed on what we're dealing with and that is one of the main things and, also, the willingness to comply of the people in our state," McMaster said, "those are the things that have allowed us to move back into where we wanna be in our economy."
In Friday's Press Conference South Carolina Governor Henry McMaster stated that on May 4th, 2020 his Stay at Home Order and Work Order will no longer be mandatory.
Today is also the first official day restaurants throughout the State are permitted to open back up with outside dining, but must obey social distancing guidelines.  These can be found here.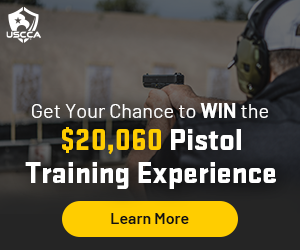 Governor McMaster also stated he was removing the executive order restricting short term rentals and self-quarantine for individuals traveling from hot spots.
"This virus will continue to spread and still presents a very real and serious threat to our people, but I believe in South Carolinians and their ability to act wisely and safely," McMaster said in a statement. "We are a strong, resilient, and compassionate people who care for one another and will act in the best interest of our state as a whole."
As several South Carolina citizens remain divided on the issue of reopening the state today should prove interesting.  How will these lifts of executive orders benefit the economy for South Carolina?  Have these orders been in place too long to aid the many small businesses already on the edge of closing, as so many others have already done?
"We have a lot of people saying we're going too fast. Other people say were going to slow. I think we are going just right," McMaster said.