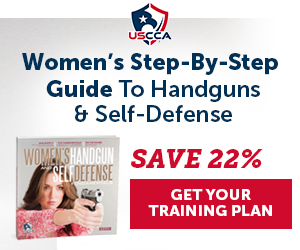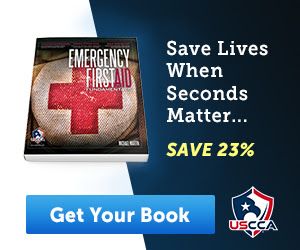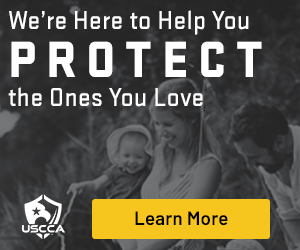 Columbia, SC – Authorities in Richland County are looking for 10-year-old Amirah Watson and her mother 41-year-old Tyneshia Brooks.
Authorities say that on January 30 Brooks had Amirah during weekend visitation. That's when the two were last seen. Brooks was supposed to return Amirah to her father, Mansoor Watson, on February 2, 2020.
Brooks never showed up.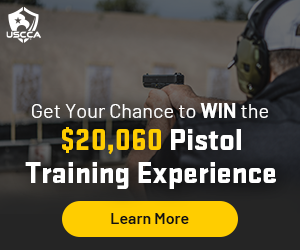 A warrant was issued in Dillon County, S.C. for the mother's arrest. This arrest warrant was issued due to the mother's willful violation of visitation orders that were given by a South Carolina Family Court. While concepts such as parental alienation can be discarded by many in the Family Law field, it is still illegal to ignore or willfully violate custody orders that involve visitation.
Read More About Parental Alienation: https://www.psychologytoday.com/us/blog/resolution-not-conflict/201802/parental-alienation-syndrome-what-is-it-and-who-does-it
This story and many others expose a troubling trend in South Carolina. While many parents get to see their children some parents use their children as weapons.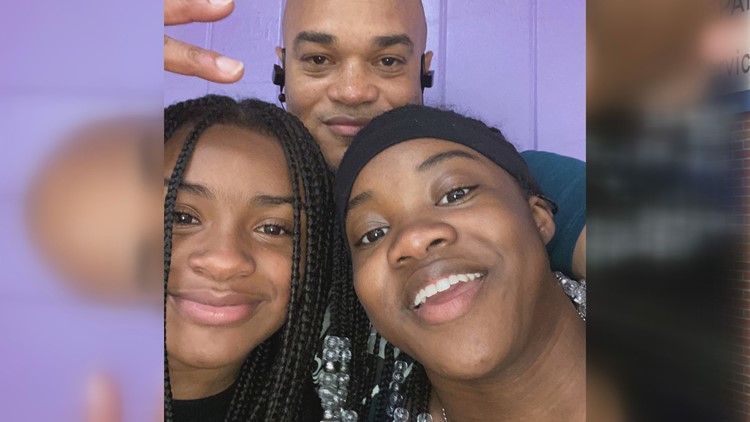 Sometimes, S.C. Family Court Judges can and have ruled against litigants who engage in alienating behavior. However, many times S.C. Family Courts fail to recognize alienation. This results in a parent being given free access to have a child, sometimes with primary custody, without any consideration to that parent being an alienator.
Is it possible that if Family Courts across the U.S. would recognize alienators and recognize the patterns of alienators then Amirah Watson and other children would be safe right now?
Some have said that South Carolina Family Courts have done a poor job of recognizing when a parent is going to alienate another parent from a child. These behaviors can have devastating consequences for the children involved.
Dr. Susan Heitler is a clinical psychologist who has worked with many parents and children affected by parental alienation. In 2018, Dr. Heitler wrote about Parental Alienation on Psychology Today:
"Parental alienation syndrome, a term coined in the 1980s by child psychiatrist Dr. Richard A. Gardner, occurs when one parent attempts to turn the couple's children against the other parent. A parent who is angry at the spouse or ex-spouse accomplishes this estrangement by painting a negative picture of the other parent via deprecating comments, blame, and false accusations shared with the children. They may also "hoard" the kids, doing all they can to thwart the other parent from spending time with them.
In my clinical practice, the alienating parent has most often been a mother who is turning the children against their dad. At the same time, I have also had multiple families in which Dad is the alienating parent, turning the children against their mother. In general, the alienating parent is the least emotionally healthy of the two; they're often more wealthy, as well, and are better able to afford legal challenges.
Dr. Heitler and many other mental health professionals have labeled parental alienation syndrome as child abuse. All too often, and especially in the case of juvenile-aged males, the absence of a biological parent can have disastrous outcomes.
Tyneshia Brooks is engaging in alienating behaviors. Those behaviors could have been exhibited before as some would say that every crime has a preceding action that could have pointed to early detection. Is it possible that South Carolina's allowance of alienating behaviors via S.C. Family Courts be a primary motivator for parents to engage in parental alienation?
---
Contact your local authorities if you know of a missing or exploited child.
The National Center for Missing and Exploited Children – click here