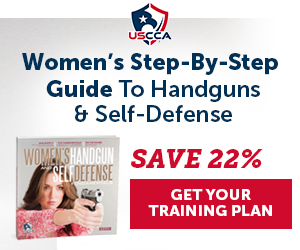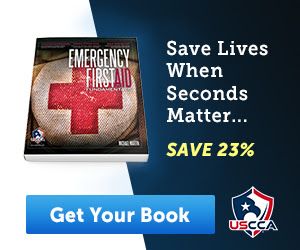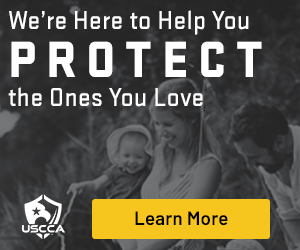 Officers and other staff members for the Sumter County Sheriff's Office began setting up a memorial for fallen Officer Corporal Andrew Gillette on
Wednesday. Corporal Gillette's Patrol Car was driven and placed in front of the Sheriff's Office and flowers were placed on the hood.
Corporal Gillette is remembered as a hero by his fellow officers and the community in which he served.  Officer's of the Sumter County Sheriff's Office state he was an honorable man.  Gillette was a 7 year veteran of the Sumter County Sheriff's Office and had served with the U.S. Air Force prior.  Gillette leaves behind a wife, Marie, and his 11 year old son.
Deputy Gillette (37) was shot and killed last Tuesday while he and other Deputies attempted to serve a detention order and eviction notice on Terry Hasty (56) in the 3100 block of Thomas Sumter Highway.  Hasty began shooting at Deputies hitting Gillette in the chest.  Officers returned fire killing Hasty at the scene.  Gillette was rushed to the hospital and died soon after.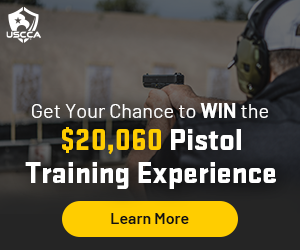 Serve and Connect- with assistance from other Law Enforcement Agencies have set up a donation page for Corporal Gillette's family.  100 percent of all proceeds collected will go to his family.  https://serveandconnect.net/tragedy-response/