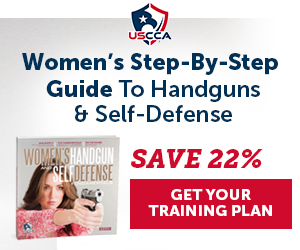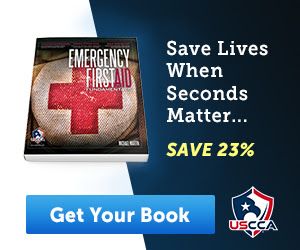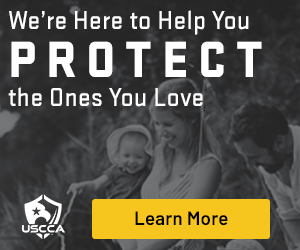 On March 26th, 2020 Columbia Mayor Steven Benjamin held a press conference declaring that a Shelter in Place Order has been issued by him and the City Council beginning at 12:01 A.M. Sunday morning.  Mayor Benjamin forgets to state that this Order is only valid during the State of Emergency South Carolina is under set by Governor McMasters.  That State of Emergency is due to end on March 28th, 2020 unless the General Assembly votes to extend it.  Which our sources at the State House have told us they have not.
Just one week ago Mayor Benjamin ordered a curfew to be enforced within the City of Columbia between the hours of 11 P.M. and 6 A.M.  This curfew was not directed or suggested by CDC Officials.  Several Residents of Columbia to include small business owners have shown a distaste for Mayor Benjamin during this time of the Covid 19 time span.  Many of whom we have spoken with have stated this is all unnecessary.  Some feel this is a political ploy by Mayor Benjamin.
Mayor Benjamin has ignored the facts that the City Ordances passed during this period have come under scrutiny for violating Civil Rights and Constitutional Protected Rights.  Beginning with his push to ban the 2nd Amendment Rights of the citizens of Columbia.  Several Citizens of Columbia who took the time to speak with us have openly stated they will not re-elect Benjamin as their Mayor.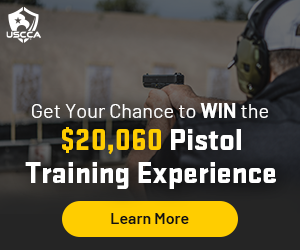 In this latest Ordnance issued Mayor Benjamin has stated that anyone who violates this order will be held in violation of City Code Section 1-5.  This Code makes it a misdemeanor which is punishable by a $500 fine, 30 days incarceration or both.
Sheriff Lott has stated in an earlier press conference this week that his officers will not enforce such an ordnance, but he can not speak for the City Police Department.  It is also key to point out that in this ordnance several "essential" exceptions apply to certain workers and job types.
Mayor Benjamin also stated that City Council members would be considering contractual agreements that would permit more testing ability besides what local health care providers have at this time.  This basically means the City of Columbia would sign contracts with private health groups and pay them to test individuals.  What is unclear is if such a service would be free to residents of Columbia or if these providers would charge residents for such tests.
According to reports the death toll for Covid 19 in South Carolina is 9.  Here is a link to an up to date map information for South Carolina Covid 19 https://scdhec.gov/infectious-diseases/viruses/coronavirus-disease-2019-covid-19/monitoring-testing-covid-19
Columbia-Stay-Home-Stay-Safe-draft-ordinance