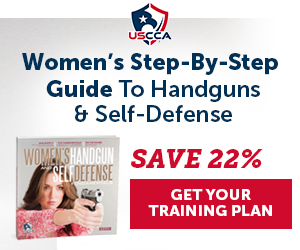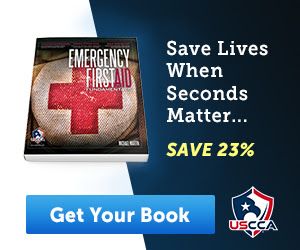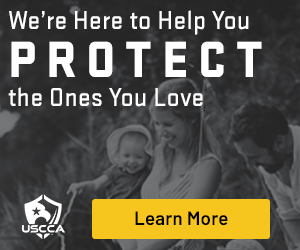 The term Domestic Violence brings images of Male abusers striking their female counterparts to mind.  But what of the Female abusers who victimize their male counterparts?
Men tend not to report the domestic violence against them for the social "stigma" that they feel would come with such actions.  They are belittled with statements such as "your no man", or "come on be a man".  Several male victims are laughed at or ignored for their lack of "machoism".  Male Domestic Violence is considered one of the most underreported crimes in the world.  Several pieces of research have demonstrated a socio-cultural acceptance of female violence against men.  This acceptance has cultivated some male victims not even realizing they are victims or that it is a crime.  Some research has shown that female abusers are less likely to be arrested than male abusers.  This mentality has also shown that some male victims do not report this crime to Law Enforcement as they feel they would be viewed and arrested for being the abuser.
You can look up on YOUTUBE.COM hundreds of videos of female abusers striking their male partners with such intensity that there is no question of a crime being committed.  In 2013, the American Centers for Disease Control and Prevention (CDC) found that from a sample of 16,000 U.S. adults,  29% of heterosexual men had been a victim of IPV (Intimate Personal Violence).  There are even videos of women showing how to set it up so that it appears they were abused by their partner.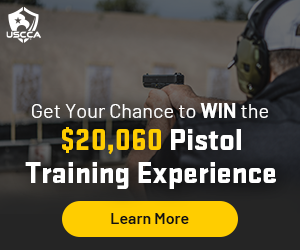 In 2014, a study involving 1,104 male and female students in their late teens and early twenties found that women are more likely than men to be controlling and aggressive towards their partners, more likely to demonstrate a desire to control their partners, and more likely to use physical aggression in ensuring that control. The main author of the study, Elizabeth Bates, wrote "this suggests that intimate partner violence may not be motivated by patriarchal values and needs to be studied within the context of other forms of aggression, which has potential implications for interventions."
It is rare to hear of a woman who was prosecuted for violence against a man.  This comes from the societal view of a woman being submissive.  As everyone agrees that Domestic Violence is wrong, it is still separated by arguments of who commits this crime more, men or women.  Legislators continue to pass laws with a social gender bias concerning Domestic Violence.  17.4% of South Carolinian men experience intimate partner physical
violence, intimate partner sexual violence, and/or intimate partner stalking in their lifetimes, according to the National Coalition Against Domestic Violence.
As Domestic Violence is underreported no one truly knows the real numbers of how many victims there are (both men and women).  In 2010 according to a national study funded by the Centers for Disease Control and U.S. Department of Justice. According to the National 
Intimate Partner and Sexual Violence Survey (hereinafter NISVS) released in December, 2011, within the last 12 months an estimated 5,365,000 men and 4,741,000 women were victims of intimate partner physical violence.
In 2008 Douglas and Hines conducted the first-ever large-scale national survey of men who sought help for heterosexual physical intimate partner violence. (Douglas and Hines, 2011) Some 302 men were surveyed. This study found that between half and two-thirds of the men who contacted the police, a DV agency, or a DV hotline reported that these resources were "not at all helpful." The study elaborates:
A large proportion of those who sought help from DV agencies (49.9%), DV hotlines (63.9%), or online resources (42.9%) were told, "We only help women." Of the 132 men who sought help from a DV agency, 44.1% said that this resource was not at all helpful; further, 95.3% of those men  said that they were given the impression that the agency was biased against men. Some of the men were accused of being the batterer in the relationship: This happened to men seeking help from DV agencies (40.2%), DV hotlines (32.2%) and online resources (18.9%). Over 25% of those using an online resource reported that they were given a phone number for help which turned out to be the number for a batterer's program. The results from the open-ended questions showed that 16.4% of the men who contacted a hotline reported that the staff made fun them, as did 15.2% of the men who contacted local DV agencies.
Police arrested the man as often as the violent partner (33.3% vs. 26.5%).The partner was deemed the "primary aggressor" in 54.9% of the cases. In 41.5% of the cases where men called the police, the police asked if he wanted his partner arrested; in 21% the police refused to arrest the partner, and in 38.7% the police said there was nothing they could do and left.
With the rise in Domestic Violence Crimes throughout the Country and World one can only surmise that these numbers have risen as well.
Sistercare, one of the largest Domestic Violence Organizations in the World, up until recently did not provide services or shelters for men.  This organization along with many others receives Federal and State Grants to operate and also requires these organizations to provide services for men and women.
The question is asked are Male Domestic Violence Victims being ignored?