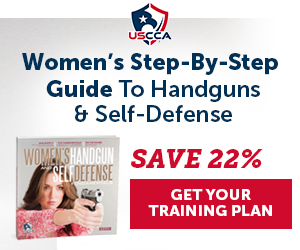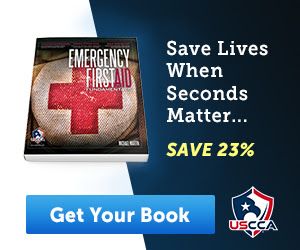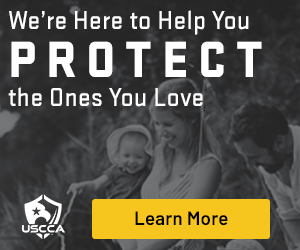 Since the State of Emergency issued by Gov. McMaster closing down several non-essential businesses such as hair salons and Family owned shops, several individuals have lost their jobs due to this action.  Now 3 State Legislators are asking Governor McMaster to allow these very important businesses to re-open.  Unlike large retailers or chains these small businesses employ local workers who depend on their paychecks for their families, and often have no backup plans when they lose a job or hours are cut.
Rep. Steward Jones, Rep. Johnathan Hill and Rep. Josiah Magnuson have now taken it upon themselves to stand for these individuals and their families in asking Gov. McMaster to allow the re-opening of their businesses so as to allow their hard-working employees to provide for their families.
As the shut down of non-essential businesses has hit many locally-owned shops, it would seem that Legislators forget that the South Carolina Economy depends on these small businesses for their citizens.  As we interviewed several small businesses that had to close their doors or cut hours back, each owner stated the same thing.  Their concern wasn't simply for their own income but for that of their employees and families.  One shop owner told us he had to lay off 18 of his employees due to the shutdown and felt heartbroken over it.  This shop owner stated, "These aren't just employees to me they are my friends and family,".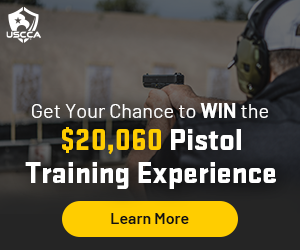 In the letter to Governor McMaster it states, "As you know, SCDEW has gone from processing just over one thousand unemployment claims a week to now trying to process over eighty thousand plus a week.  I'm afraid that those who fuel the most essential part of our economy, small businesses, are being severely damaged."