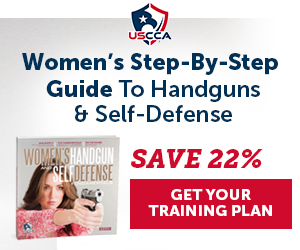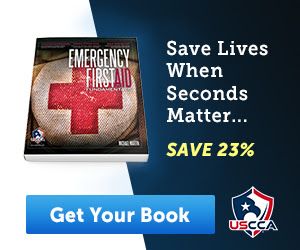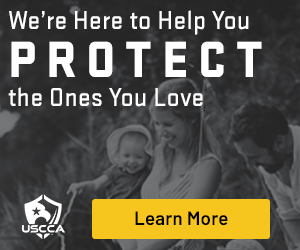 UNLAWFUL AUTO ENTRY IN LUGOFF
Criminals unlawfully went through several unsecured vehicles last night in Lugoff. As of now, the incident locations include Straton Hall, Kings Grant, Edens Lane, and the parking lot of Invista. Two firearms were stolen during these crimes.
The video attached is the actual footage of one of the subjects involved. Notice how he did not unlawfully enter any of the vehicles in this video because they were locked.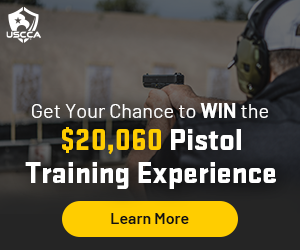 We are asking anyone to call us if you saw anything suspicious in these areas last night or if you have surveillance cameras in these areas.
#WeNeedYourHelp
#PleaseLockYourDoor