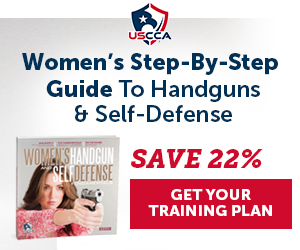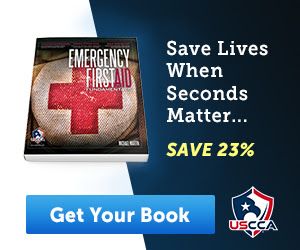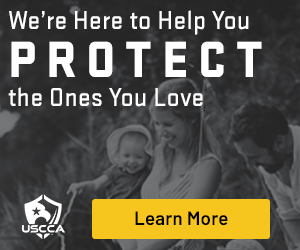 Gallman is a father and South Carolina resident who says he is fed up with the corruption, nepotism, and general disregard for the laws of South Carolina.
He announced his run at Rioz, Brazillian Bistro in Myrtle Beach, South Carolina. There were more than 200 people in attendance including several state representatives in support of his announcement. Our reporters spoke with S.C. Representative Johnathan Hill, Representative Hill appears to believe in John Gallman's message and candidacy. S.C. Representative Josiah Magnuson was also in attendance and support's John Gallman candidacy.
Our reporters noticed that a meeting with John Gallman would take a while.  The staff had a hard time keeping up with all the people who came to support Gallman's candidacy. Many of the attendants expressed distrust and, in some cases, serious concerns about Gallman's opponent, Senator Rankin.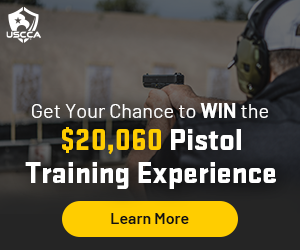 Both of the South Carolina Representatives in attendance Hill and Magnuson, including two other Representatives, recently walked out of a Joint General Assembly session in protest concerning violations of the State Constitution.
Read More: https://thedailycounter.com/alan-wilson-and-the-scam-judge-elections/
Gallman is a businessman who says he notices the many issues ignored by his opponent Senator Rankin concerning jobs, taxation of S.C. businesses, judicial reform, the SCANA scandal, S.C. road conditions, H3020 (Heartbeat Bill) and other issues.
The Daily Counter has covered many of the concerns that Gallman spoke about during his campaign announcement. During an interview, Gallman told our reporter that he feels it's time for change and true reform for the Citizens of South Carolina.  For our State to move forwards and come out of the Dark Ages.
John Gallman is actually Luke Rankin's neighbor and Gallman expressed other concerns about Sen. Rankin.
"You can't get a heartbeat bill passed. You can't fix the roads and I ran into potholes on the way here. You can't make sure your courts are trustworthy. What in the world is your function?" Gallman asked.
At the event, our reporter spoke with radio personality and viral influencer Chad Caton. He had some things to say about Senator Rankin.
"His campaign message is about ethics reform. Luke, you've been in politics for over 20 years. What are you reforming? Yourself?" asked Caton.
Mr. Caton says that John Gallman running for the Senate seat is a good thing. Caton's criticism of Sen. Rankin has been heard by thousands. His main criticism of Sen. Rankin revolves around, what he describes, as outright political corruption and wasted tax dollars.
Caton is a known advocate for the people for South Carolina on his radio show "All Fired Up." He says that while he doesn't lean to the right on the political scale he doesn't particularly care who brings about change in South Carolina so long as the change comes.
"I told him when he starts acting like a senator I'll call him a senator," says Caton as he described a personal interaction with Sen. Rankin. Caton says he met Sen. Rankin and called the senator "Luke."
During the interview with John Gallman, our reporter asked about the road conditions in South Carolina.
"Imagine for a second you buy a cheeseburger. You'd be upset if that cheeseburger came with no cheese and the fast-food joint told you that you had to pay more to fix what you already paid for. That's what is happening here in South Carolina," he stated.
He spoke about roads such as 501 and I-73 during his speech at Rioz.
Gallman began recognizing military members and other distinguished guests. The candidate told one of The Daily Counter's reporters several months ago if elected he would do everything in his power to help South Carolina Veterans. He says that because he has so much respect for S.C. Veterans, he regards them as heroes.
One of the historic figures that Gallman says he idolizes is Dr. Martin Luther King, Jr. Two months ago, after a speech in front of the Statehouse, Gallman told our reporter that Dr. King was his hero.
"That man stood up against tyranny, racism, and tried to make the world and this country a better place. If he could face all the challenges he did against insurmountable odds then surely I can help the people of South Carolina in the Senate. I remember when I was young and heard about Dr. King. I wanted to be like him," he said.
According to many in attendance, John Gallman is fiery and ready for the challenge. He never said the word "if" when it comes to the Senate race.
"I always say when I become Senator Gallman because I think the people of Horry County are sick and tired of being given promise after promise," he said.
Some have said that Gallman is rehashing old issues. However, every issue he brought up is either in the news or hasn't been resolved yet.