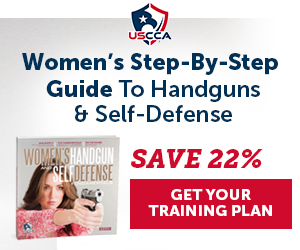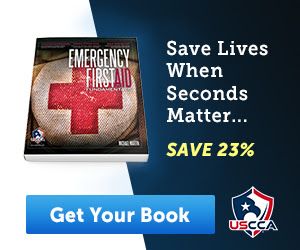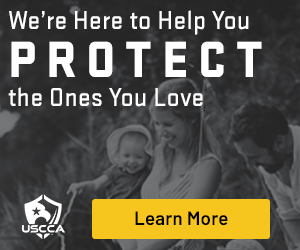 With the continuous streams of main stream media and news on the Corona virus it can be hard to figure out what is fact and what is fiction.  Many main stream news outlets have begun to report on worse case scenarios in order to grab readers.  This practice of misinformation to the public has resulted in an abundance of fear driven actions.
As Journalists our duties are to report facts and not fiction or what if's.  In the old days Journalism was guided by the practice of "If it bleeds it leads".  Many young journalists still adopt this practice of "shock" journalism, and even still some seasoned journalists.  Everyone of us wants the "Big Scoop", we want to be the first to report it.  But we forget that our words can lead to panic and sometimes harm.
We at the Daily Counter use only fact based journalism to guide us in our articles.  In an attempt to bring some understanding to the Corona Virus issue here are some facts from the CDC.  This information can be found on the CDC website: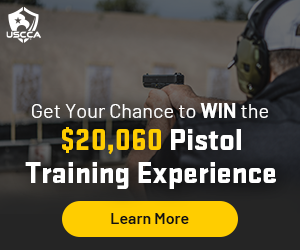 How COVID-19  Spreads
Person-to-person spread
The virus is thought to spread mainly from person-to-person.
Between people who are in close contact with one another (within about 6 feet).
Through respiratory droplets produced when an infected person coughs or sneezes.
These droplets can land in the mouths or noses of people who are nearby or possibly be inhaled into the lungs.
Can someone spread the virus without being sick?
People are thought to be most contagious when they are most symptomatic (the sickest).
Some spread might be possible before people show symptoms; there have been reports of this occurring with this new coronavirus, but this is not thought to be the main way the virus spreads.
Take steps to protect yourself
Clean your hands often
Wash your hands often with soap and water for at least 20 seconds especially after you have been in a public place, or after blowing your nose, coughing, or sneezing.
If soap and water are not readily available, use a hand sanitizer that contains at least 60% alcohol. Cover all surfaces of your hands and rub them together until they feel dry.
Avoid touching your eyes, nose, and mouth with unwashed hands.
Take steps to protect others
Cover coughs and sneezes
Cover your mouth and nose with a tissue when you cough or sneeze or use the inside of your elbow.
Throw used tissues in the trash.
Immediately wash your hands with soap and water for at least 20 seconds. If soap and water are not readily available, clean your hands with a hand sanitizer that contains at least 60% alcohol.
Wear a facemask if you are sick
If you are sick: You should wear a facemask when you are around other people (e.g., sharing a room or vehicle) and before you enter a healthcare provider's office. If you are not able to wear a facemask (for example, because it causes trouble breathing), then you should do your best to cover your coughs and sneezes, and people who are caring for you should wear a facemask if they enter your room. Learn what to do if you are sick.
If you are NOT sick: You do not need to wear a facemask unless you are caring for someone who is sick (and they are not able to wear a facemask). Facemasks may be in short supply and they should be saved for caregivers.
Clean and disinfect
Clean AND disinfect frequently touched surfaces daily. This includes tables, doorknobs, light switches, countertops, handles, desks, phones, keyboards, toilets, faucets, and sinks.
If surfaces are dirty, clean them: Use detergent or soap and water prior to disinfection.
These are the facts of the Corona Virus given to Public Officials and the Public itself by the CDC.
It is normal to keep your distance from individuals who are sick in order not to contract their illness.  One of the biggest preventers in this case is the basic of simple things such as washing your hands and covering your mouth when you sneeze or cough.  As with every virus the very young and elderly are at higher, as well as individuals with compromised immune systems.
The reporting of worst case scenarios as news is simply a way to grab readers and viewers, to sensationalize the current issue for ratings or profit.  I am reminded of the time news media reported aliens had landed during a radio broadcast of "War of the Worlds" by Orson Wells.  This reporting had people in the entire Country believing Aliens had come to earth.