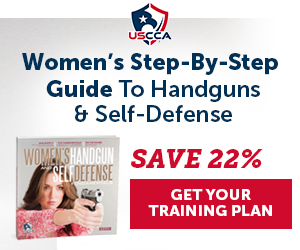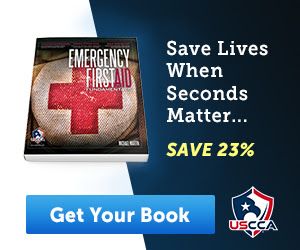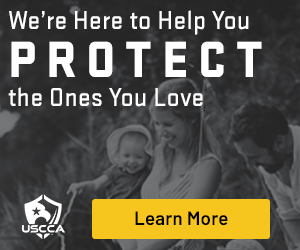 In breaking news today it has been reported that South Carolina Governor Henry McMaster has stated he will reopen South Carolina by the end of this coming week.
Rep. Steward Jones posted: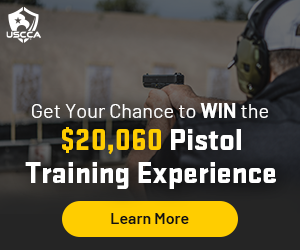 This comes after comments from Governor McMaster in an April 16th, 2020 press conference where he states:  "we misunderstood" his letter, and that it might be "late June" before we end the shutdown.
Several Legislators have urged Governor McMaster to end the shutdown in the past few weeks.  The most vocal on this have been Rep. Stewart Jones, Rep. Jonathon Hill and Rep. Josiah Magnuson.  Who have posted on Social Media several letters that they sent to Governor McMaster imploring him to end this economic downfall and allow South Carolina to begin rebuilding before it becomes too late for the Citizens of South Carolina.
Also, on April 17th, Governor McMaster amended one of his Executive Orders reopening public boat ramps.  But it stated that the owners or the Department of Natural Resources could still maintain that these ramps remain closed if they felt it still gave a public health concern.
Several Citizens of South Carolina have voiced their opinions on Social Media either for the reopening or to remain closed.  It is only time that will tell how the state will recover from COVID-19.