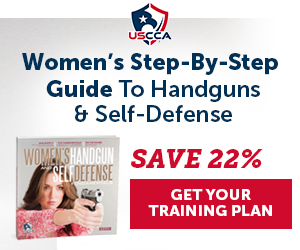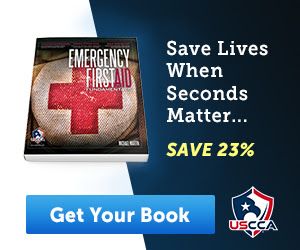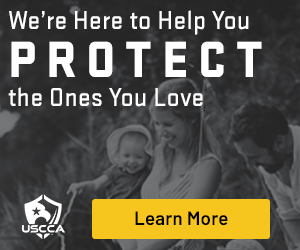 South Carolina Governor Henry McMaster's extended South Carolina's State of Emergency for another 15 days.  But has lifted the restrictions on occupancy rates for several retail businesses and has allowed the re-opening of bowling alleys.
"We also must continue our methodical approach towards getting South Carolinians back to work and businesses contributing to the state's economy," McMaster stated. "Businesses simply can't be closed indefinitely, but they can operate in a safe way with our collective knowledge of the virus."
In order for South Carolina to continue getting emergency funding, it must remain under this State of Emergency, McMaster and state officials urge people to wear masks when in public and to continue to social distance.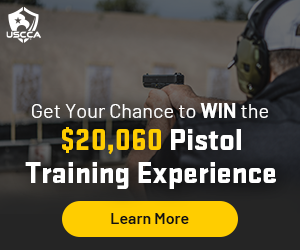 According to the CDC website South Carolina has 16,441 reported cases and 588 Coronavirus deaths.
"South Carolinians know what they can do to keep themselves and their loved ones safe, and it's incumbent upon each and every one of us to follow the advice and recommendations of the public health experts," McMaster said.
If these words were believed by McMaster then why place restrictions on South Carolina Citizens and businesses?
Since the onset of the Covid-19 pandemic, several businesses have closed due to many of the restrictions issued by Governor McMaster, and even more, South Carolina Citizens have lost their jobs.  With no real relieve in site many more people face uncertain futures.