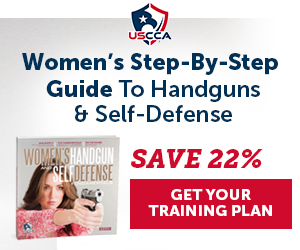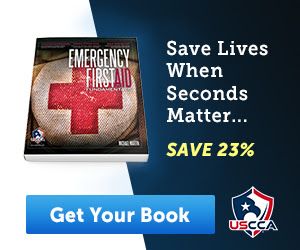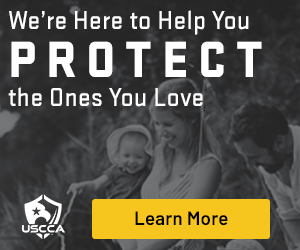 After last weeks attack in Hanau, Germany where 11 people were killed, German Politicians have begun supporting adding a new level of control to their gun ownership laws, by adding psychological testing to the already difficult process to own a firearm in Germany.
"After the violcence in Hanau, we have to examine very seriously whether we need to adjust the weapons law," Social Demcoratic Party interior affairs expert Helge Lindh told the German Newspaper, Die Welt.  "If it turns out that the authorities cannot sufficiently examine the psychological or personal sutiability of gun owners, we must reform the law accordingly."
The shooter began his killings in an immigrant area of Hanau, near Frankfurt.  Driving to two different locations, the shooter killed 3 people at the first location and 5 at the second location.  At least six were injured during this and 1 additional individual died later at the hospital.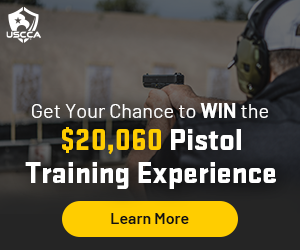 Investigators believe the shootings were racially motivated.  According to German Police the shooter showed a severe racist mentality, this was based on videos and a manifesto posted online.
RedaktionsNetzwerk Deutschland (RND) reported on Thursday that the firearm used was purchased legally under current German Law.  He was required to undergo an application process already very strict by American standards.  A weapons possession card must be obtained and then a weapons license in order for a person to use their firearms, in other words in order to shoot a firearm and not simply collect a firearm.  In addition applicants need to show that they "need" a firearm, and must pass hours of class and range training, and undergo a background check which includes substance abuse check.  As well as give no reason for one to assume they will use a firearm recklessly.  All this costs a German resident approximately $540, they must also have the required insurance.  Applicants below the age of 25 must also submit a certification of "mental aptitude" from a public health officer or psychologist.
Irene Mihalic, domestic spokeswoman of the Green parlimentary group in Germany, stated to Die Welt that only those who have the "physical, cognitive, and psychological aptitude for possessing firearms" should receive legal ownership permits.