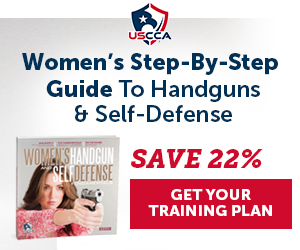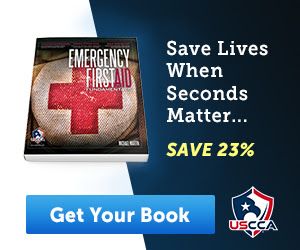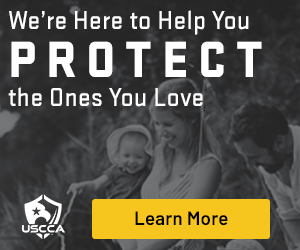 News release  03/14/2020
Shortly after 5:00AM today, Fort Mill Police Department officers responded to the area of Tom Hall Street, near Bank of America, in reference to an apparent stolen vehicle pursuit by Lancaster County authorities, that ended with the suspects crashing at the aforementioned location.
The suspects fled on foot, and a search began with the assistance of the York County Sheriff's Office K-9 Unit and SLED Air Unit. A reverse 911 message was sent out to area residents advising them of the incident, and within hours officers took a juvenile male subject into custody,
using information provided by neighborhood residents. That juvenile was transferred into the custody of the LCSO, and the search resumed for a brief period, resulting in the arrest of the second subject, a female who's age is unknown at this time.
She was also remanded into Lancaster County Sheriff's Office custody.
Any information related to the suspects, or the incident that preceded the chase, should be obtained from that agency