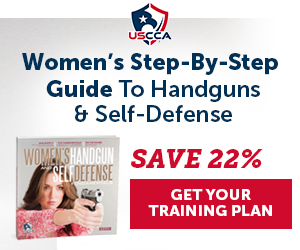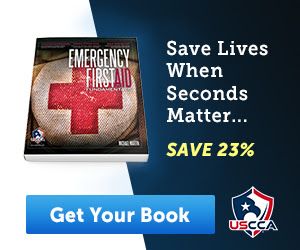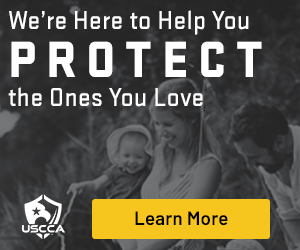 UPDATE: Seen in the last few hours in the CLEMSON TERRACE subdivision between Hodge Road and Hammock Street wearing torn blue jeans, dark hoodie, camouflage Crocs with hair in a messy bun.
Missing, Runaway, Endangered
Samantha Christian
W/F Light Brown Hair Blue/Grn Eyes 17 y/o Hgt 5'02" Wgt 125lbs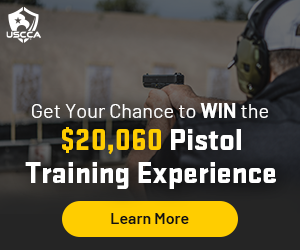 Samantha left home in the early morning hours of March 19, 2020. Samantha has a piercing to her left nostril and usually wears her hair up in a messy style bun. Last seen wearing a grey sweatshirt, plaid blue/red pajama pants with tan sandals, but she may have changed clothes. Samantha has been known to frequent the Waring Hall & The Ponds areas of Summerville as well as Hanahan. Anyone who has seen Samantha or has information about her whereabouts is urged to contact the Dorchester County Sheriff's Office. Our OCA# is 20003014.
Call Dorchester County Communications Center at 843-873-5111, to report any information
.