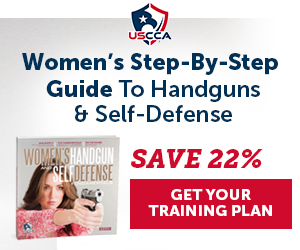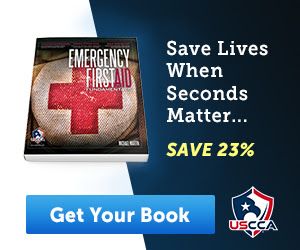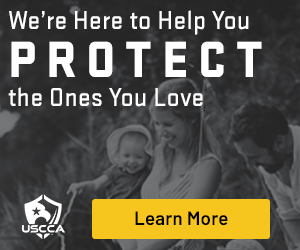 Dion McNeil came to this author with screenshots and information concerning a University of South Carolina employee named Kyana Thompson. This person is the assistant director of the University of South Carolina's Bursar's Office.
Will the University of South Carolina allow an employee to work at the school while it appears to be clear she cheated on her homework? Why should a student do their homework or be placed on academic probation for bad grades while the person collecting their student loan money, based on the evidence you're about to see, didn't do their own homework?
This woman appears to have been cheating on her homework for her master's degree program at Walden University. Some would say this isn't a problem and that they wouldn't care. However, Kyana works at the University of South Carolina's Bursar's Office and there is strong evidence that points towards her inability to do her own homework. Dion McNeil has an entire writing catalog on The Daily Counter and his writings that Kyana turned in as her homework assignments have his distinct writing style.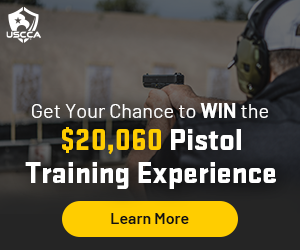 The Daily Counter reached out to the South Carolina Commission on Higher Learning. We got in contact with the President and Executive Director Rusty Monhollon who didn't want to provide comment. We emailed him a copy of this article.
USC-Columbia couldn't be reached for comment.
The Daily Counter reached out to the South Carolina Board of Education who claimed that since this was an institution of higher learning that they had no jurisdiction. That's a ridiculous assertion as USC is a state-funded school. What kind of state Department of Education doesn't have jurisdiction over a state-funded school? If a citizen, especially a journalist, contacts a state department of education and that person has concerns over academic fraud why wouldn't this section of S.C. government follow up or contact the school in question? Wouldn't that demonstrate that this organization actually cares about academic integrity?
Here is some evidence.
This is from Kyana's week 2, class 5 response questions and you can click here to see it. Walden University required her to create written responses to classmates. Why would Dion have this if he didn't write it? This isn't the only assignment that Dion did for Kyana. He appears to have done nearly all of them.
Here is a screenshot proving that Dion created this file in May 2018.
This isn't the only occasion where Dion McNeil appears to have done the homework of someone who works at a state university.
Here is a full-length assignment where Dion, a registered Republican, explained why college shouldn't be taxpayer-funded. Based on several social media posts and information provided by Dion it appears that Kyana is a registered Democrat. One would have a hard time believing a registered Democrat wrote an assignment about why college shouldn't be free over a registered Republican. Aside from that, every assignment that was full-length such as the one about why college shouldn't be taxpayer-funded is accompanied by a YouTube video thus proving Dion has a firm grasp of the subject. He would write her homework assignments and then use what he wrote as a script for his YouTube videos and he would paraphrase the words while delivering the same point in the writing.
Here is a link to that assignment that Dion wrote. It's clear that he wrote it because he also writes for The Daily Counter and has a draft article about the exact same subject with the exact same writing style.
Here is a copy of the assignment about why college shouldn't be free. Click here.
Here is another assignment Dion did for Kyana except for this time not only will we link the assignment's details but we will also provide a full-length screenshot proving that the assignment was shared with Kyana. Based on this evidence, it's nearly impossible for her to deny that he wrote the assignment and shared it with her. Click here to see that assignment.
The cheating appears to have been so rampant on Kyana's part that she even had Dion editing audio files. Not only does he have the file in question and the file is named after Kyana but there is proof that he edited the audio file for her assignment on his own computer with a free audio editing program known as Audacity. In some circles, Dion is known in the YouTube community for recommending audacity and being pretty good at audio editing.
Here is the audio file. Click here.
Here is the proof that this audio file was created by Dion on his Devil's Advocate YouTube channel email that is linked to this specific Google Drive account.