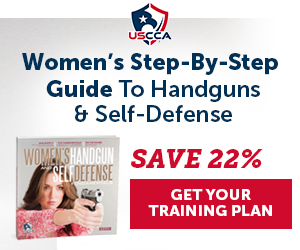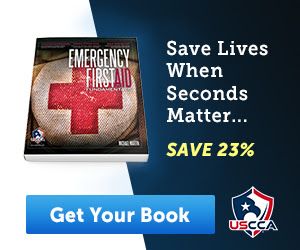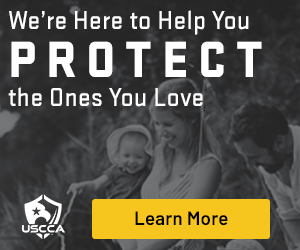 South Carolina State Officials announced Monday that a 7th case of the Coronavirus has arrived in the state.  An elderly gentleman in Camden (Kershaw County) who in is self isolation seems to be the latest case.  This gentleman was in contact with another individual who tested postive for the virus, according to State Epidemiologist Dr. Linda Bell.
There are a total of 7 possible infected cases in South Carolina of the Cornoavirus. One individual in Camden and one in Charleston are confirmed cases according to the CDC.  The other 5 have been tested and are awaiting test results.
Kershaw County contains 5 of the cases.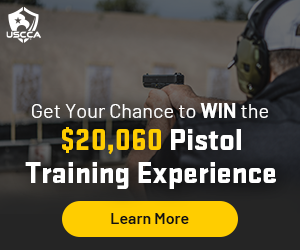 "We now have evidence of community spread that's likely to be causing these initial cases in Camden in Kershaw County and the risk of spread to other communities is possible, as seen in other states across the country," Bell said. "We are working with the CDC and state and local officials to limit community spread while continuing with our protocol for identifying travel-related cases in the state."
According to DHEC Director Rick Toomey the average person need not worry.  "The risk of contracting COVID-19 remains low for the general public," Toomey said at the Monday afternoon press conference.
"There is no shortage of testing kits in South Carolina," said S.C. Gov. Henry McMaster.
Out of the 31 individuals tested in South Carolina 24 of them tested not posititve.  DHEC is capabale of testing 1000 individuals, and more testing labs are expected according to officials.
McMaster said the state is "nowhere near" declaring a state of emergency and that there is no reason for children to stay home from school or government offices to close, he said. There is no reason for people to avoid large crowds such as the St. Pat's in Five Points festival in Columbia on March 21, he said.
The other cases are as follows excluding the Camden man:
A Camden woman in her 80's, along with two people who had been in close contact with her;
Another man in Camden who had no contact with the woman also tested positive for the virus;
A man in Spartanburg County with no known connection to the other cases who recently traveled to Italy;
A Charleston woman in her 30s who recently traveled to Italy and France and is affiliated with the Medical University of South Carolina.
The CDC urges people to simply practice basic good hygiene such as washing your hands and face.  DHEC is following guidance from the CDC and officials said they do not recommend closing schools or canceling public events at this time.