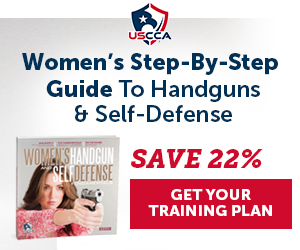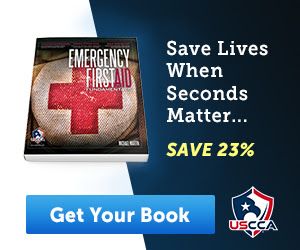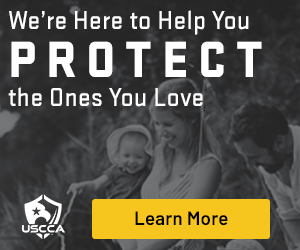 The Daily Counter received an email from Columbia Christians for Life. The pro-life Christian organization is coming out against South Carolina Senator Luke Rankin (R-Horry). While this group has given praise and accolades to some politicians it does appear that the Columbia Christians for Life are only concerned with pro-life legislation.
On June 13 through June 16, the group posted pro-life signs and messages about Sen. Rankin. These signs could be seen on US 501 in Myrtle Beach, South Carolina. One sign read, "LUKE RANKIN IS NOT PRO-LIFE."
The group has asked people, especially pro-life individuals, to print out their flyers and to spread that flyer around. Here is a link to that flyer click here.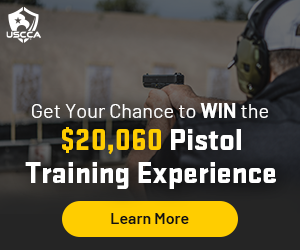 Here is a PDF version of the flyer:
2020-06-09-Luke-Rankin-flyer-2020