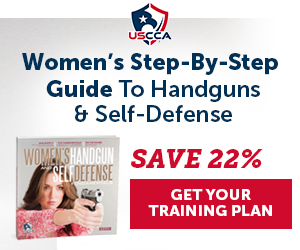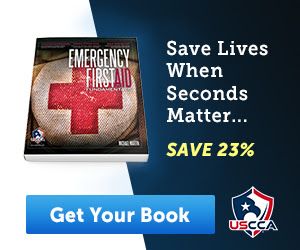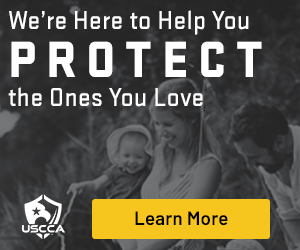 (Columbia, S.C.) – Zayne Jackson, 42, of Columbia, is the owner of Polliwogs Bar and Grill. He says that as a result of South Carolina Governor Henry McMaster's State of Emergency Order 2020-10 his business is suffering. Dine-in restaurants cannot allow guests, and bars are ordered to be closed. Businesses like Polliwogs have to rely on to-go orders.
"We only have to-go orders. We are a one-location store. We don't have multiple locations to make up the difference. Last Wednesday, 18 of our people got laid off and we cut shifts," Jackson stated.  He says that his business is surviving and keeping its doors open due to the kindness offered by customers who he says "have become like family."
We also spoke with Katrina Staggs, 26, who is a server at Polliwogs, "We are a small staff. It's not like it used to be," she said.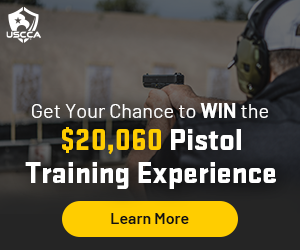 It isn't just Polliwogs feeling the pain. Will Wilkinson, 56, of Columbia, is the General Manager of J.R. Cash's Bar and Grill in Northeast Columbia. He gave more direct numbers into how his business is hurting. "If you look at last year month over month we are down about 70% (sales)," Wilkinson said. When asked about Gov. McMaster's State of Emergency Order Wilkinson was understanding of the decision but also stated that the order is hurting his business. "I get why it was done. A decision had to be made but yeah it is hurting the business," Wilkinson said.
Our reporter spoke with Brittany Shepard, 25, who is a server at the Top Dawg Tavern in Columbia. She says the business is suffering. "None of our servers or bartenders have a job right now. We're just waiting to hear something," she told The Daily Counter. Top Dawg Tavern was recently opened in Sandhill which was a bustling shopping center. But now that COVID-19 and S.C. Legislators and Governor have supported orders to shut dine-in experiences for bars and restaurants waiters, bartenders, and others who rely on tips and work hours are feeling the pain.
Today, the Richland County Sheriff's Department (RCSD) held a press conference about the State of Emergency Compliance Checks. During the conference, Richland County Sheriff Leon Lott stated that deputies will enforce S.C. Governor Henry McMaster's State of Emergency restrictions. Richland County Sheriff Deputies performed checks at more than 200 S.C. businesses. These checks were done mostly at places where people were known to gather with emphasis given on restaurants and bars.
RCSD provided a list of the businesses that the department shut down:
In the press release, RCSD mentioned that deputies confiscated seven gambling machines from La Store Bar. RSCD announced that these businesses will receive "spot checks" to ensure compliance with the Governor's order. The department said that it will work with the South Carolina Law Enforcement Division (SLED) to potentially revoke the licenses of businesses that continue to violate the ordinances.
RCSD has stated that crime hasn't increased at this time. Here is a quote from the press release: "We've all seen a decrease in violent crime during this past week and we attribute that to the increase in marked patrol vehicles on the road." Sheriff Leon Lott stressed that the community should continue to be vigilant and to contact law enforcement with any concern. Above all, RCSD wanted the citizens of Richland County to assist in taking care of one another and especially the elderly and vulnerable persons.