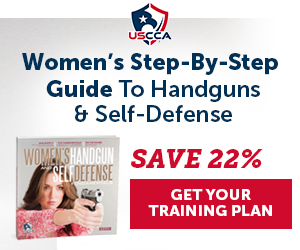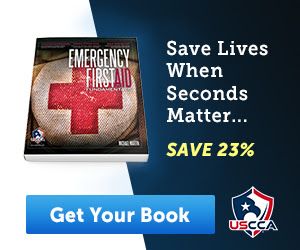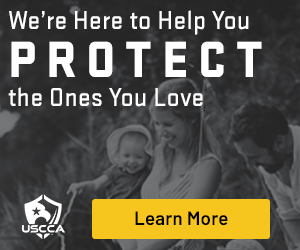 Chris Hansen is a household name in the United States and abroad. Hansen is most recognizable from his role in the Dateline NBC show To Catch A Predator. The show featured individuals who appeared to want to engage in sexual or inappropriate relationships and/or activities with underaged minors. As a principal, the show's script and Hansen's own words would always focus on people taking advantage of those who cannot speak for themselves or give consent. In other words, the idea of the show was to point out predatory behavior in the hopes of spreading awareness.
One would think that a host of a show that showcased predatory behavior wouldn't engage in behavior that takes advantage of the fearful and the misinformed. However, this is exactly the type of behavior that Hansen has stooped to in his fall from grace. Currently, there is a COVID-19 outbreak that has gripped the world's and mainstream media's attention. Hansen wasted no time in taking advantage of this opportunity. On March 17, 2020, Hansen conducted a YouTube live stream featuring two doctors named Suraj Sagger and Maurizio Miglietta.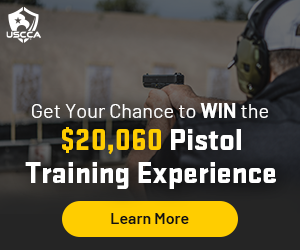 Many in the audience noted how this live stream came across like a giant advertisement. The advertisements appeared to be for COVID-19 "cures" and "treatments" that have zero proof of actually working. Several YouTube commentators called out Hansen for this live stream. Dr. Miglietta is the medical director of a Texas-based company named Nano Vapor Biotech.
During the stream, Dr. Miglietta claimed the products offered by Nano Vapor Biotech is "a game-changer" and "could prevent illness." While listening to the stream you may notice that Dr. Miglietta's opening words about Nano Vapor Biotech and the current COVID-19 situation sound like a sales pitch. Since he is a medical doctor with a presumed place of societal importance, he can make an opening speech about meaningless things such as cleaning a surface and then that surface becoming contaminated if a viral source is presented. That's like saying that if you take a shower once and then mud is thrown on you that you'll have to take another shower. Dr. Miglietta simply engaged in an exercise of repeating useless information before getting into what the products Nano Vapor Biotech can supposedly provide.
If this product is so good at eliminating viruses, specifically COVID-19, then why is it when the product and/or company involved is searched on Google or Bing there isn't much information? If this product is the miracle that Dr. Miglietta is describing it as then why hasn't mainstream or even non-mainstream media caught attention? The president and/or politicians haven't noticed this miracle product that can eliminate COVID-19? The truth is that there isn't a single shred of evidence that this product specifically eliminates COVID-19 in the way that Dr. Miglietta describes. If there were evidence that this product eliminates the virus in the way the doctor described then exposure by Chris Hansen and Dr. Miglietta's medical work would have exposed this product to the wider audience. Yet, nobody seems to be buying anything that Nano Vapor Biotech is selling.
Hansen tweeted about the company thus promoting this unproven product across social media platforms. There is a mad dash for people like Hansen to try to make as much money as possible even if the tactics and lack of ethics involved is a far cry from the prestige Hansen once wielded.