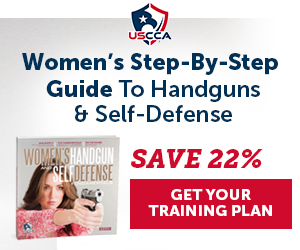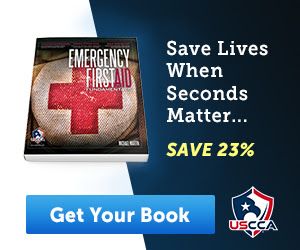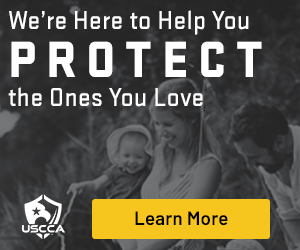 Several members of Antifa or anti-fascist have been spotted throughout South Carolina for many years.
On Saturday, The Daily Counter spoke with the City of Columbia Police Department. There were peaceful protests and demonstrations at the South Carolina Statehouse in outrage over the death of George Floyd who was a Minnesota man who died at the hands of former Minnesota Police Officer Derek Chauvin.
At some point violence broke out at this protest, and in several parts of the state.  Police were hit with water bottles and rocks and even had police cars torched.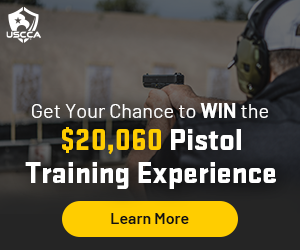 Sergeant Gerald Williams spoke with The Daily Counter about the threat of Antifa. Sergeant Williams confirmed some of this author's suspicions and concerns about the motivations behind the individuals who were instigating violence.
The Daily Counter also spoke with South Carolina Law Division (SLED) Lieutenant K. Baker.
Dion McNeil: "Lieutenant Baker. I gotta tell you. I saw several people at a well-known shooting range today who weren't from this state. I noticed these people were all from Antifa strongholds such as Portland, Oregon, and New Jersey. Of all the times, why now would you come down to South Carolina? That's just weird."
Lieutenant Baker: "Yeah, that is weird. We have seen evidence of these people here and they're anarchists."
These people were dressed in black, red, and white colors and were from states such as New Jersey, California, and New York. They didn't appear to be locals.
Earlier today, Columbia Mayor Steve Benjamin told people who were not from Columbia to, "take your ass home." This author found it suspicious that these individuals were wearing clothing that would indicate communism.
For years, individuals have warned the South Carolina Law Enforcement Division about Antifa which is short for Anti-Fascist, being in South Carolina.
Here is a YouTube video from this author's channel about Antifa from August 24, 2017:
---
Who are these people?
Again, Antifa is short for anti-fascist. These people fancy themselves as freedom fighters who are supposed to be the barrier between fascism and freedom. However, these people are usually anarcho-communists who, just like the fascists, want complete authoritarian control of people's lives and the means of protection.
To understand Antifa one must first understand what their goals are.
These people are anarchists who just happen to be communists and will do whatever is necessary to achieve the goal of converting America into a communist state. None of them care about George Floyd. That man's death and the outrage that followed was just an opportunity to attempt to spread insurrection and strife. This is what terrorists do.
Antifa are terrorists because this organization will utilize whatever means they have at their disposal, including violence, to achieve their political goals. Since their end goal is communism then this would fit every definition of a terrorist organization. This is part of the reason why this author witnessed so many of them from New Jersey at that shooting range. New Jersey is one of the few states that has openly declared Antifa as a terrorist organization.
This organization is also known to ship in people to areas where there is public outrage over a specific issue. Gatherings in different states by different groups of Antifa members is not only not uncommon but it is actively encouraged. Antifa believes in strength in numbers.
Recruiting is easy if done underneath law enforcement's radar and out of the general attentive gave of the public. In 2017, Campus Reform, a conservative college-campus reform group, published an article about "Upstate Antifa" vandalizing Clemson University's campus.
Read More from Campus Reform about Upstate Antifa: Click Here
In 2018, there were other S.C. citizens attempting to warn people about Antifa and their arrival.
Are you starting to notice a pattern of colleges and Antifa?
There is a reason for this and there is a reason why the man in the above screenshot pointed out colleges in particular. It isn't a secret that far-left ideologies such as communism have long flooded the hall of academia. If anyone were to take a look at the hyper politically correct language and the far-left ideology of Antifa they'd notice some similarities to the current climate on many of America's college campuses including the University of South Carolina, Clemson University, and South Carolina State University.
You don't need to wonder why so many who were arrested tonight are young, college-aged kids.